Pushed to breaking point, Dearbhla comes out swinging in Friday's Fair City on RTÉ One.
Friday's drama sees Cian's mother Joan using intimidation tactics to discourage Dearbhla from telling the guards about how Cian drugged her.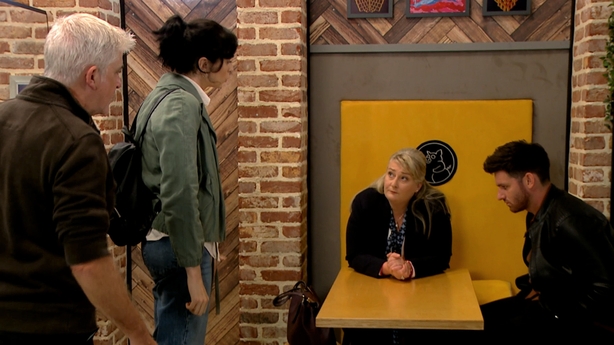 As Cian watches on in the Hungry Pig, Dearbhla asks Joan: "What does he have to do for you to see what he's really like?"
"And yes, I will be reporting what happened to the guards," she adds.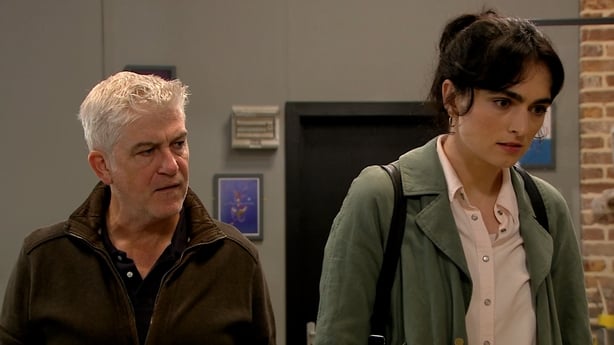 Later, there's another bust-up in Vino's as Joan calls Dearbhla a liar.
"Mum..." says Cian.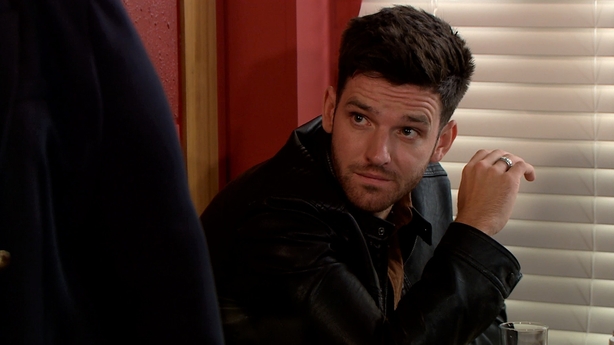 Dearbhla then plays her trump card - her knowledge that Joan has a secret son.
"And what about you?" Dearbhla asks.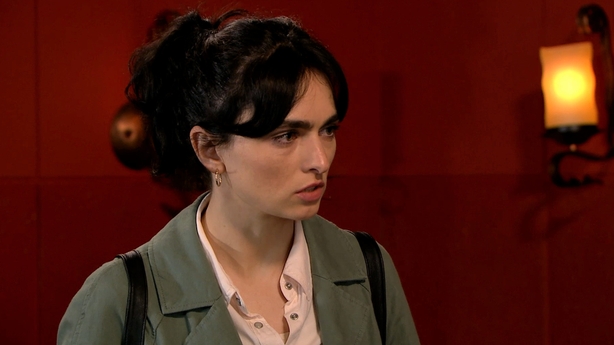 "You never told a lie? One that could destroy another person's life?"
Fans can find out what happens next on Friday on RTÉ One at 7:30pm.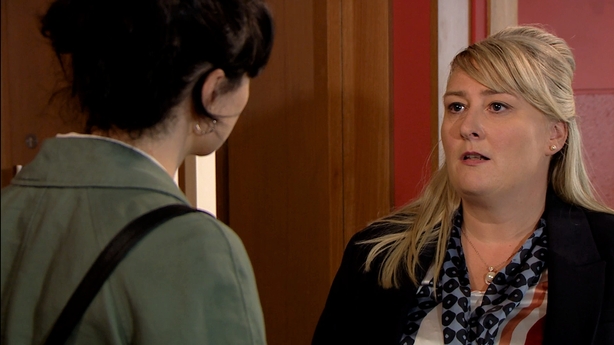 Fair City airs on RTÉ One on Sundays, Tuesdays, Thursdays and Fridays.
Click here for more on the soaps.