Cian's belief that he is the smartest person in Carrigstown is blown apart in Thursday's Fair City on RTÉ One.
Lawyered up and covering his tracks after drugging Dearbhla, Cian thinks he can wrongfoot Tommy and Alex in their quest for the truth.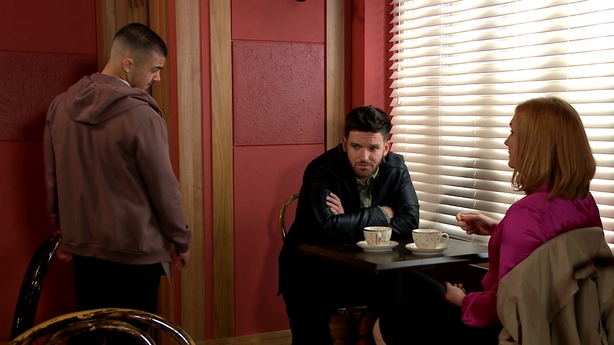 The drama begins on Thursday night as Alex confronts Cian and his solicitor, Claire.
"Look, whatever you have to say, I don't want to hear it," says Cian.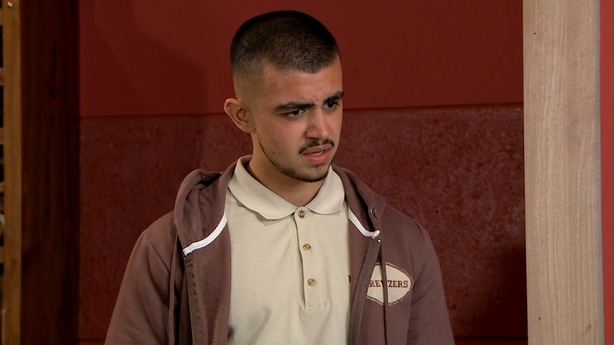 "That's easy for you - you're not the one being gossiped about," says Alex.
"Yeah, it's got nothing to do with me," replies Cian dismissively.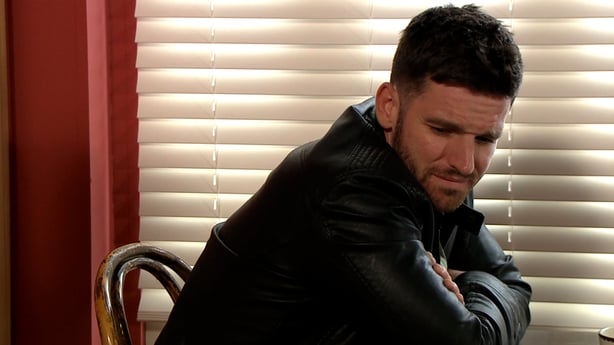 Later, Cian tries to throw Tommy off the trail.
He tells Tommy: "Dearbhla obviously had one too many and left her travel mug lying around somewhere for some randomer to drop something into it."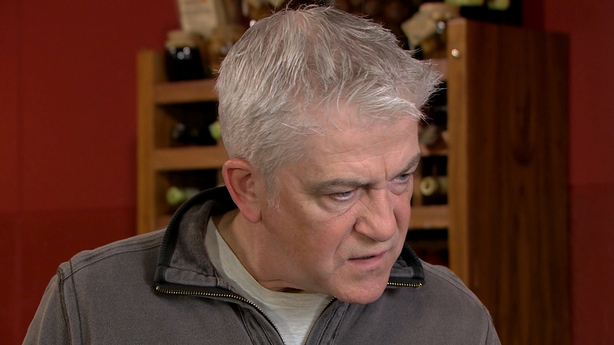 "How did you know it was her travel mug?" says Tommy.
Fans can find out what happens next on Thursday on RTÉ One at 8:30pm.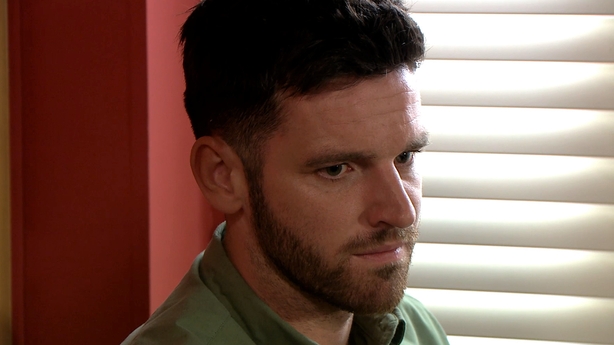 Fair City airs on RTÉ One on Sundays, Tuesdays, Thursdays and Fridays.
Click here for more on the soaps.