Following the bombshell that Cian was responsible for drugging Dearbhla, Fair City takes another twist on Tuesday night on RTÉ One.
The drama begins as Mondo tells Dearbhla: "I just saw Cian in McCoy's with a woman."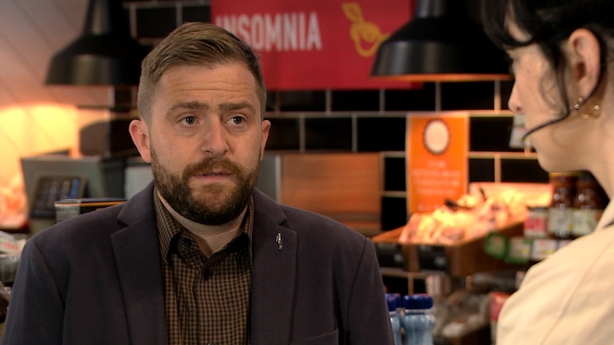 "I don't need updates," Dearbhla replies.
"No, I recognised her," Mondo explains. "Pretty sure she's a solicitor."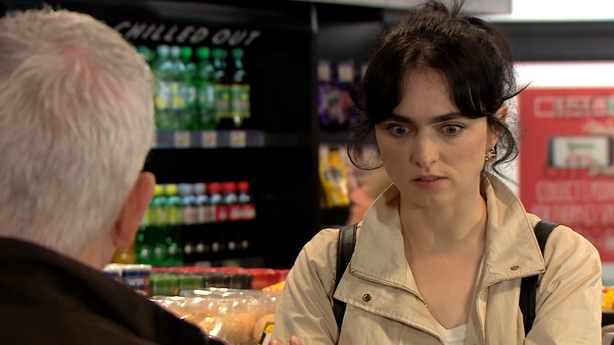 Later, the solicitor - Claire - tells Cian: "Accusations like this spread fast and mud sticks. We have to get out of this."
Fans can find out what happens next on Tuesday on RTÉ One at 8:00pm.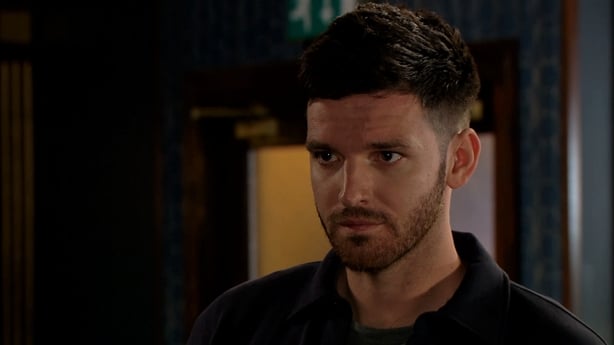 Fair City airs on RTÉ One on Sundays, Tuesdays, Thursdays and Fridays.
Click here for more on the soaps.