There's a showdown between Alex and Cian in Sunday night's Fair City on RTÉ One.
The fuse is lit when Tommy tells Alex that Cian drugged Dearbhla.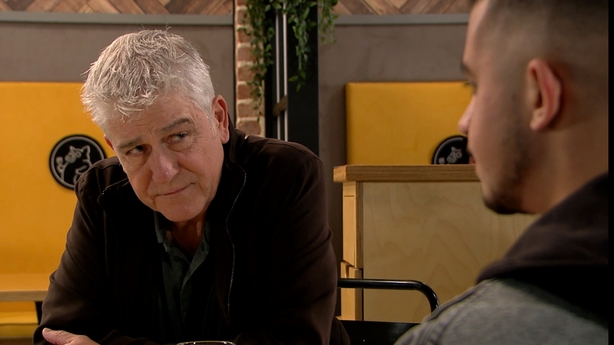 Later, Alex confronts Cian in the Hungry Pig.
"I said, you're sick in the head!" shouts Alex.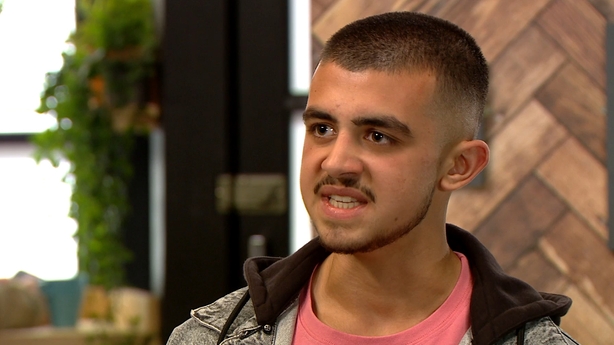 Cian's temper explodes.
"One more time and I'll plaster you all over that wall!" he shouts. "Do you hear me?!"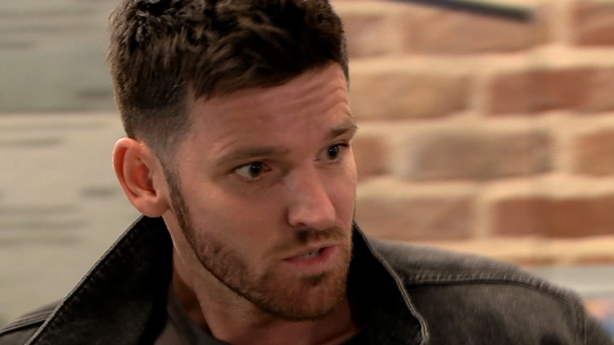 As Tommy separates the two men, Cian says: "Yeah, jog on, kid. Do what you're told."
At that moment, Garda Taylor arrives on the scene.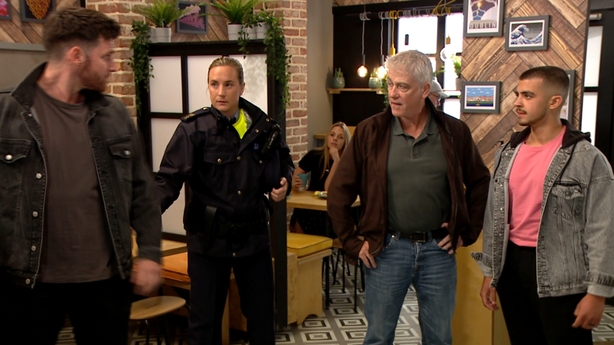 "Is there a problem here?" she asks.
Fans can find out what happens next on Sunday on RTÉ One at 8:00pm.
Fair City airs on RTÉ One on Sundays, Tuesdays, Thursdays and Fridays.
Click here for more on the soaps.