Dearbhla is left reeling by what she hears in Friday night's Fair City on RTÉ One.
Desperate to discover who drugged her, Dearbhla tells her father Tommy: "I've tried to remember, and I can't - it's useless."
"You said you wanted to retrace your steps..." Tommy offers.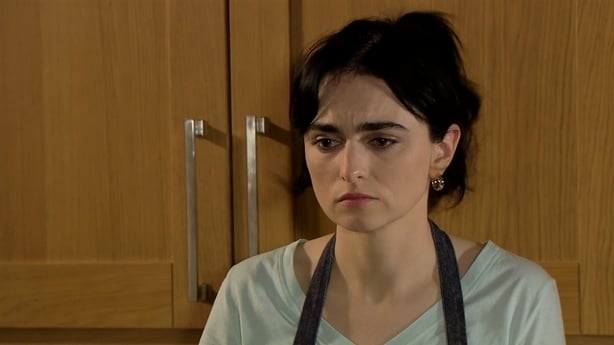 Later, Dearbhla encounters James in the Station - and the mystery takes another twist.
"I was in Phelan's?" she says. "Was I with anyone?"
"I don't know," replies James. "Cian was there - why don't you ask him?"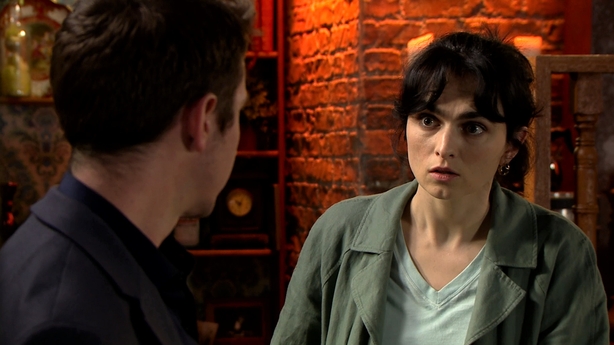 Fans can find out what happens next on Friday on RTÉ One at 8:00pm.
Fair City airs on RTÉ One on Sundays, Tuesdays, Thursdays and Fridays.
Click here for more on the soaps.