Erica's worst Carrigstown nightmare comes true in Thursday's Fair City on RTÉ One.
The day takes a nosedive when Doug tells her: "The letting agency just called me. The apartment's got taken off the market."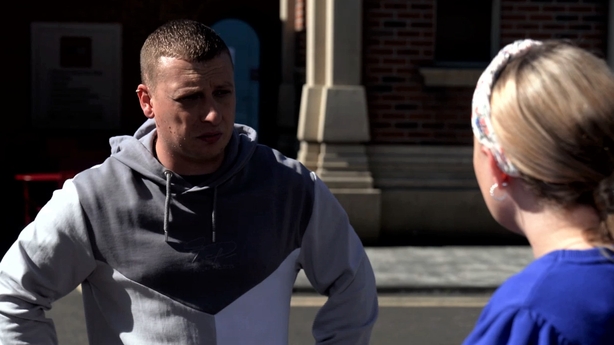 As the new mum tries to process the news, Pete offers his brilliant solution.
"Look, you'll just have to stay with me and Dolores until you find a new place," he says. "We'd love to have you!"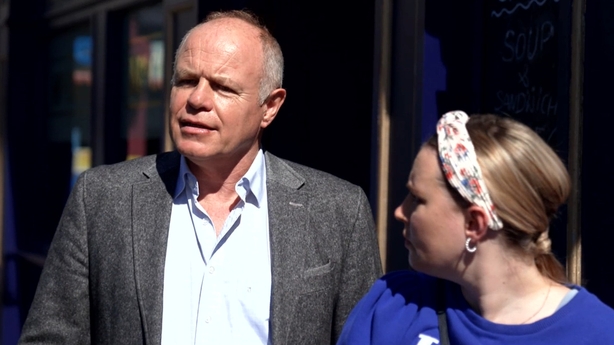 Fans can find out what happens next on Thursday on RTÉ One at 8:30pm.
Fair City airs on RTÉ One on Sundays, Tuesdays, Thursdays and Fridays.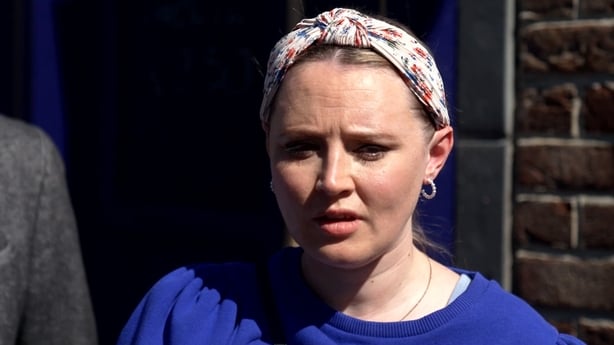 Click here for more on the soaps.