Rafferty makes a desperate bid to save Damien's life in Tuesday's Fair City on RTÉ One.
Damien has fallen down a hole on the building site. He has a broken leg - and the water level is rising in the deluge.
By chance, Rafferty finds him.
"Please, just help me!" shouts Damien.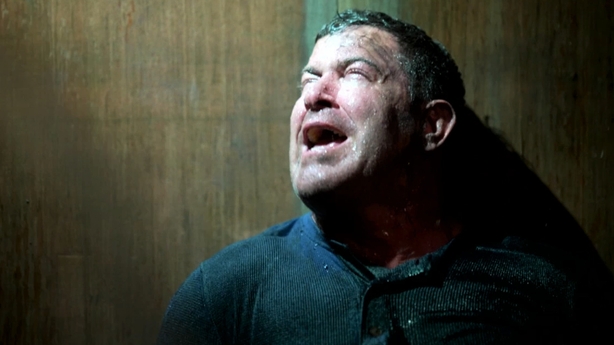 "Here, grab me hand," Rafferty replies as he leans into the hole.
"Get a ladder or something - you won't be able to lift me!" says Damien.
"I said grab me hand!" says Rafferty.
Fans can find out what happens next on Tuesday on RTÉ One at 8:00pm.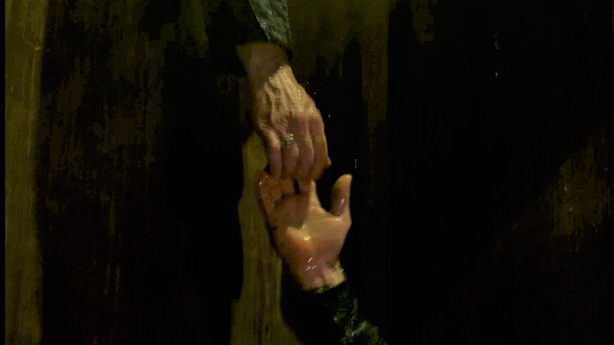 Fair City airs on RTÉ One on Sundays, Tuesdays, Thursdays and Fridays.
Click here for more on the soaps.