Carol and Rafferty reach the fork in the road on Friday's Fair City on RTÉ One.
"A few workmen having some banter, a truck parked on the street - you wanted a reason to see me," says Rafferty.
"Don't make me laugh!" says Carol.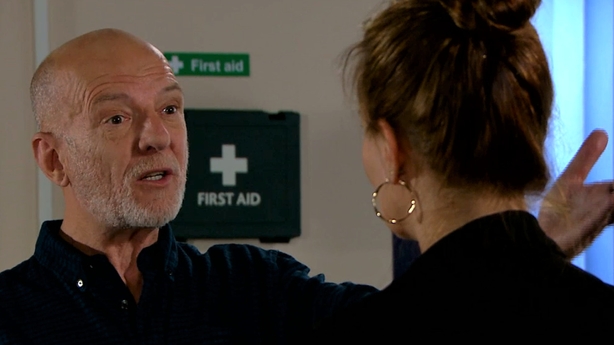 "You can't deny it," says the developer.
"Deny what exactly?" says Carol.
With that, Rafferty kisses her.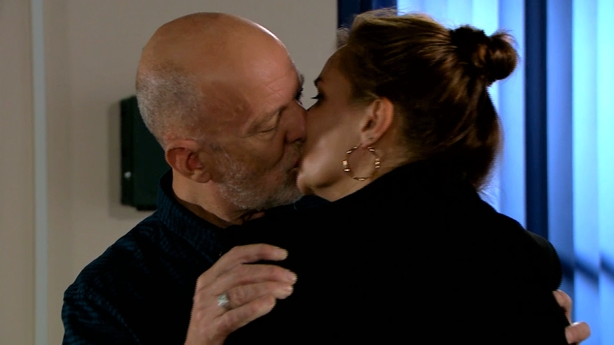 "Well, am I wrong?" he asks.
Fans can find out what happens next on Friday on RTÉ One at 7:30pm.
Fair City airs on RTÉ One on Sundays, Tuesdays, Thursdays and Fridays.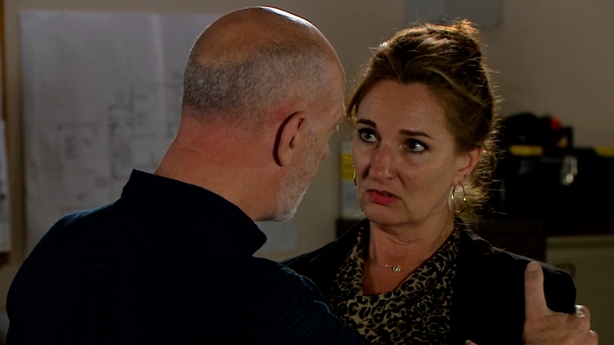 Click here for more on the soaps.