Developer Con Rafferty's health is a major concern in Thursday's Fair City on RTÉ One.
The drama begins as Con and Carol row over the damage the building work has caused to the Station's drains.
"Get your kicks somewhere else, will you?" he says.
"Listen, I'll make it really simple for you, right?" Carol replies. "You pay me what you owe me!"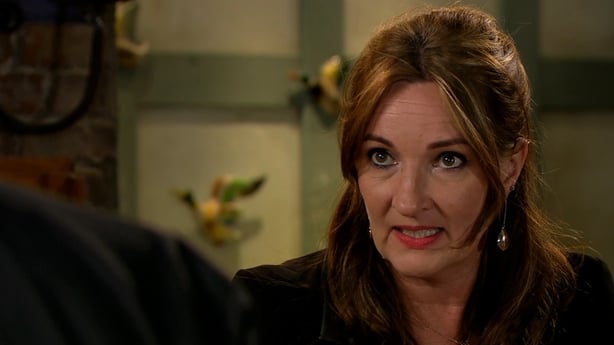 Later, Con hits the roof - again - with his recently fired son James.
"You're not back in a job," he growls. "But I'll throw you the odd scrap to keep the hungry look off you while you clean up the mess you made!"
But after Con throws a folder off the table in disgust, he clutches his chest.
Fans can find out what happens next on Thursday on RTÉ One at 8:30pm.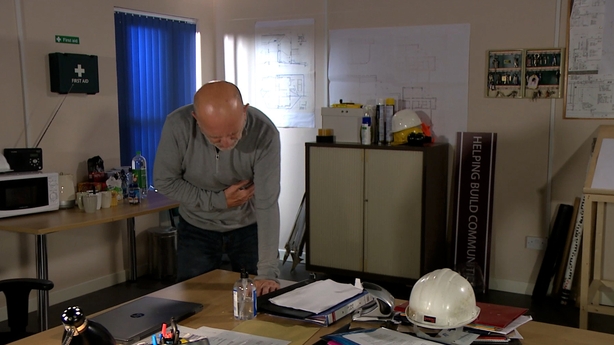 Fair City airs on RTÉ One on Sundays, Tuesdays, Thursdays and Fridays.
Click here for more on the soaps.