Hell hath no fury like Carol dealing with blocked drains on Tuesday's Fair City on RTÉ One.
The drama begins as Carol sends for Damien to take a look at the Station's plumbing.
"And what exactly is going on?" he asks.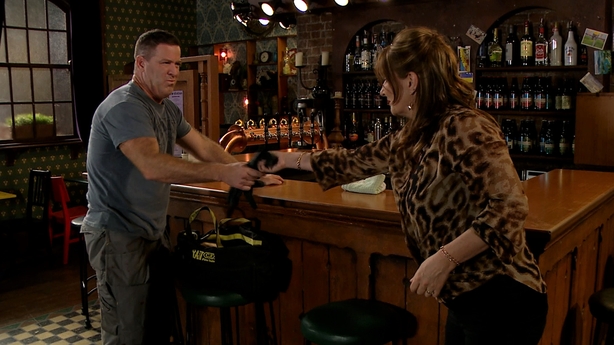 "Filthy, dirty sludge coming up from the drains in the cellar," Carol explains.
It transpires that the drains are blocked because of rubbish from Con Rafferty's building site - and Carol confronts him with the evidence!
"That's the rubbish from your site blocking up my drains!" she shouts. "And you're going to pay for it!"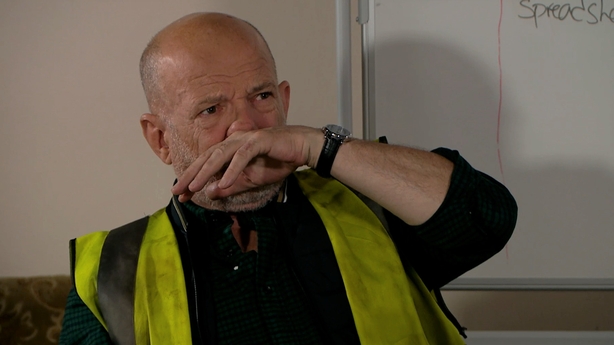 Fans can find out what happens next on Tuesday on RTÉ One at 8:00pm.
Fair City airs on RTÉ One on Sundays, Tuesdays, Thursdays and Fridays.
Click here for more on the soaps.