James buckles under the pressure on Sunday's Fair City on RTÉ One.
As a meeting is organised with the Carrigstown residents over the contentious development, Con tells James: "You're going to be the face of this meeting."
"It's going to be humiliating backtracking like this," replies James.
"Show them you're a man who's capable of changing his mind," says Con.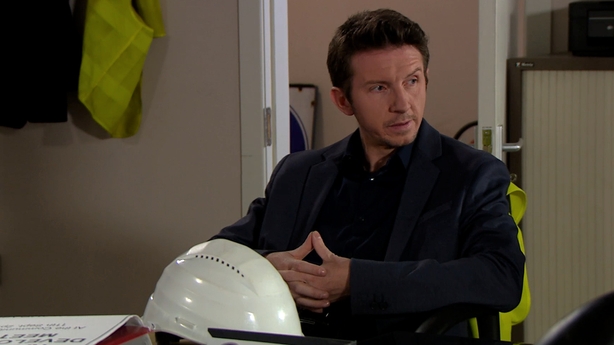 However, things do not go to plan at the meeting, and Con is forced to take control of proceedings when James can't handle the heat.
"Step down," he says. "You're finished."
"Good," says James. "This meeting's a waste of time anyway."
"No, you're not understanding me," says Con. "You're fired."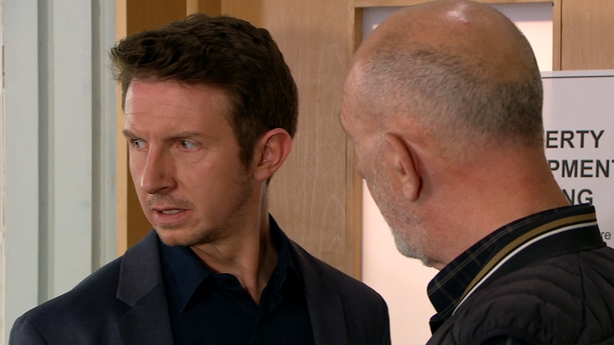 Fans can find out what happens next on Sunday on RTÉ One at 8:00pm.
Fair City airs on RTÉ One on Sundays, Tuesdays, Thursdays and Fridays.
Click here for more on the soaps.