It's embarrassment to the max on Friday's Fair City for Mondo and Hayley.
The stage is set when Hayley asks Juliet and Alex how Mondo is coping with the news that his relationship with Melanie is finished.
"He's on a full-blown break-up bender," says Juliet. "He's not even going into work!"
"Do you want me to talk to him?" asks Hayley.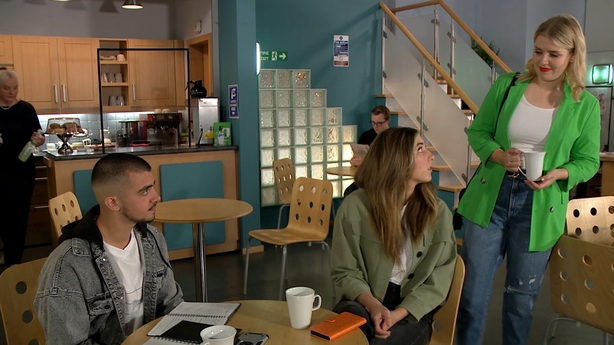 Later, Mondo thanks Hayley for calling to see him.
"I wanted to see you," she replies.
"Yeah?" says Mondo as Hayley smiles.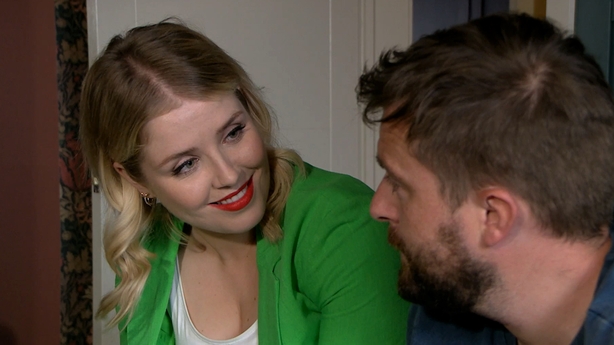 Then, Mondo moves to kiss Hayley.
"Mondo! What the Hell?!" she says.
Fans can find out what happens next on Friday on RTÉ One at 7:30pm.
Fair City airs on RTÉ One on Sundays, Tuesdays, Thursdays and Fridays.
Click here for more on the soaps.