James and Cian's plans are torpedoed on Thursday's Fair City on RTÉ One.
As the cowboys discuss their next move for the property development, the last person James wants to see appears - his father, Con.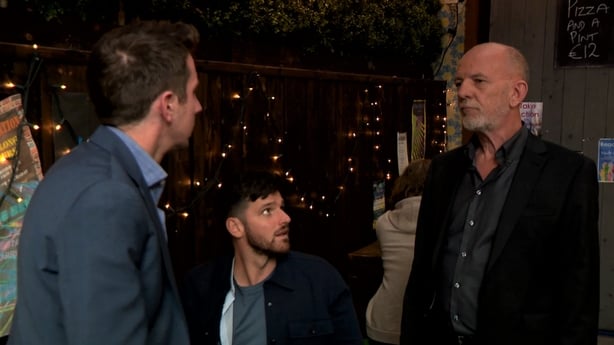 "Dad," says a stunned James as Cian puts his head in his hands.
"What are you doing out of hospital?" asks James.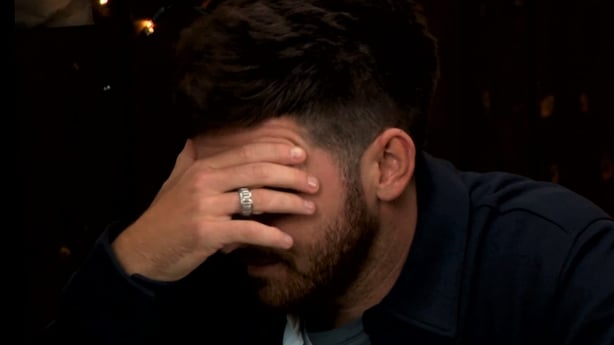 Fans can find out what happens next on Thursday on RTÉ One at 8:30pm.
Fair City airs on RTÉ One on Sundays, Tuesdays, Thursdays and Fridays.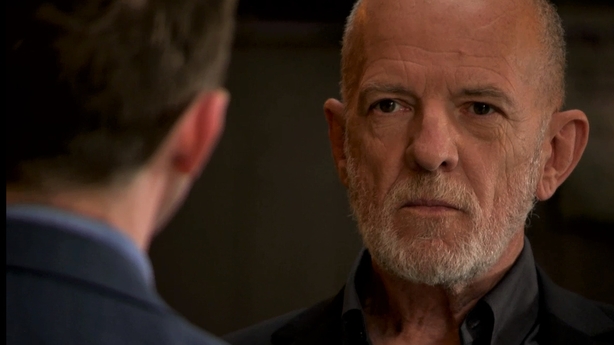 Click here for more on the soaps.