It's a harrowing Tuesday in Fair City as Sharon and Anto look at what lies ahead for them in the aftermath of the assault on Anto.
The drama begins with a frank exchange between Sharon and Hayley.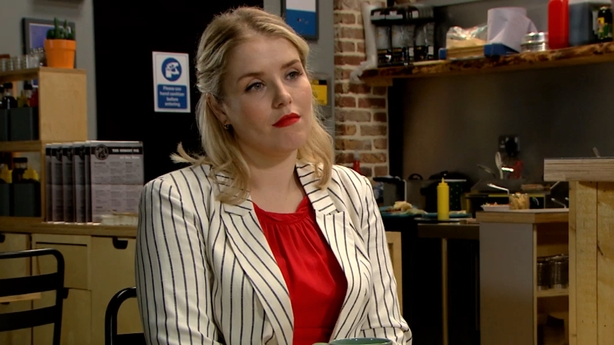 "After all of the lying and cheating, you're really going to pretend like everything's ok now," says Hayley.
"Your father's lying in a hospital bed after a terrible beating," Sharon replies.
"You're enabling him," says Hayley.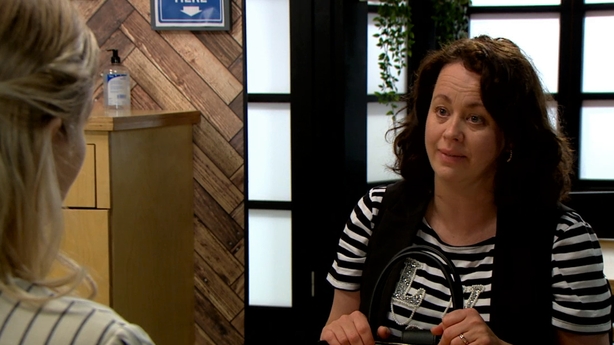 Later, Sharon visits Anto in hospital - and both of them end up in tears.
"I stole Tommy's watch!" he says. "Do you see how well I lie? Walk away now, because I'm only going to make everything worse."
As Sharon tries to take that in, Anto shouts: "Can you not hear me? I said get out!"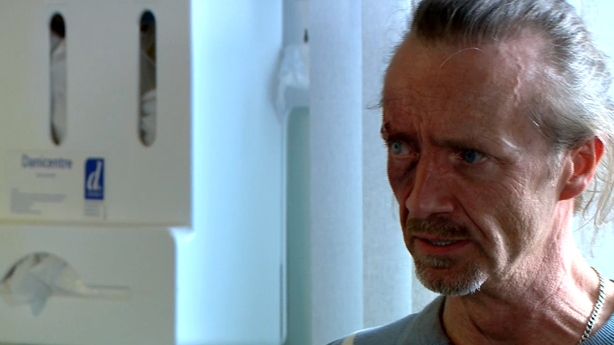 Fans can find out what happens next on Tuesday on RTÉ One at 8:00pm.
Fair City airs on RTÉ One on Sundays, Tuesdays, Thursdays and Fridays.
Click here for more on the soaps.