Brother and sister Andy and Rachel Foster from Ballymoney in Northern Ireland are set to join the cast of Netflix's new dating show Dated and Related.
The brand new series will see pairs of siblings observe each other's love lives up close as they search for their one true love.
According to the show's press release, the siblings who are former Irish dancing champions, "have all the guys and girls falling at their feet" but "one has been quite up to par".
Describing Andy and Rachel, it says: "Sporty surfer, Andy, has been in one serious relationship and admits he can often fall too easily. He's been focused on his career as a quantity surveyor and having fun partying with his mates until now, but he's ready to find an all natural, surfer bombshell to settle down with."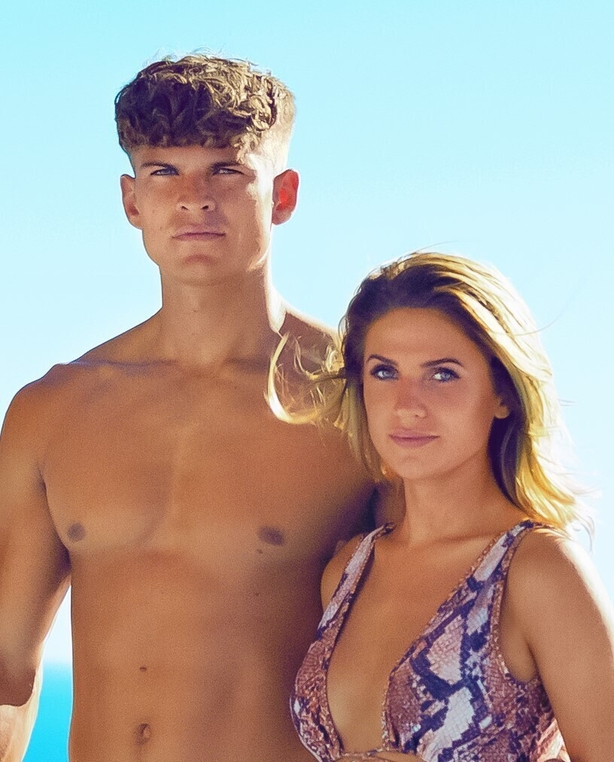 Meanwhile, "Rachel, has no qualms living the free and single life. She's a well-travelled free spirit looking for someone to tame her partying ways, but she's extremely picky and won't fall for anyone less than a solid 10/10."
Get ready for the most awkward dating show in history.

Dated & Related premieres September 2. pic.twitter.com/WFFL2K0icH

— Netflix (@netflix) August 4, 2022
Hosted by Melinda Berry, the 10-episode series arrives on Netflix on Friday, September 2.