Arctic Monkeys will release their new album, The Car, on Friday, 21 October.
It is the seventh studio album from the Sheffield band, who play Electric Picnic, Stradbally on 4 September, and features ten new songs written by Alex Turner, produced by James Ford and recorded at Butley Priory, Suffolk, RAK Studios, London and La Frette, Paris.
According to a press release about the new album, "Following 2018's Tranquility Base Hotel + Casino, The Car finds Arctic Monkeys running wild in a new and sumptuous musical landscape and contains some of the richest and most rewarding vocal performances of Alex Turner's career."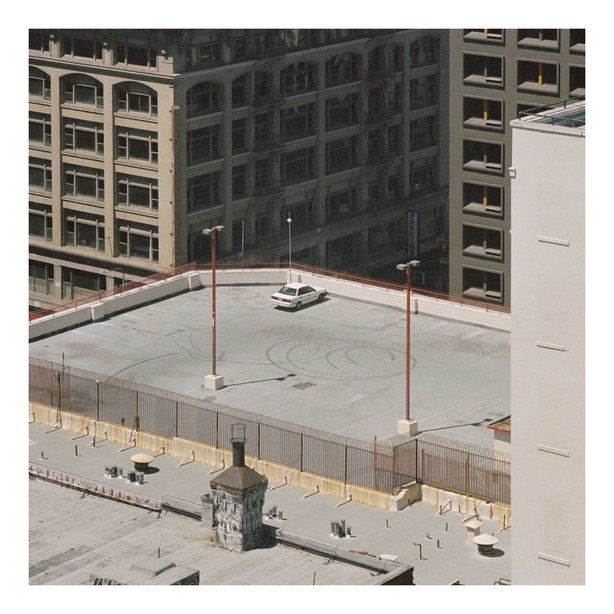 The deluxe LP will be available on limited grey vinyl with a tip on sleeve and mounted gloss cover image via the AM Official Store. An exclusive, custard coloured LP will also be available.
Arctic Monkeys, who first broke through in 2005 with their song I Bet You Look Good on The Dancefloor, played the live debut of new track I Ain't Quite Where I Think I Am at Zurich Openair festival in Switzerland last night.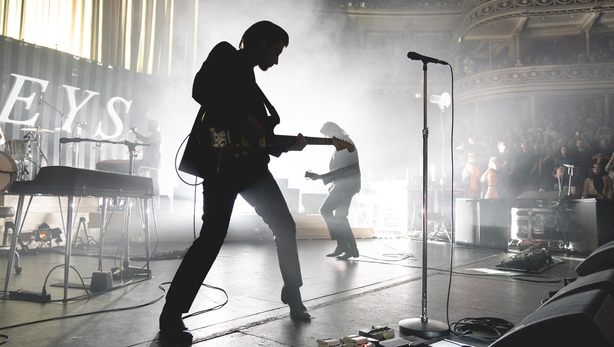 Speaking to The Big Issue, front man Alex Turner said, "I think we've got closer to a better version of a more dynamic overall sound with this record,
"The strings on this record come in and out of focus and that was a deliberate move and hopefully everything has its own space. There's time the band comes to the front and then the strings come to the front."
Drummer Matt Helders, who designed the new album's artwork, has previously said that The Car "picks up where the last album left off musically" and that Arctic Monkeys "always do try and do something a bit different" with each release.
The tracklisting for The Car is: There'd Better Be A Mirrorball, I Ain't Quite Where I Think I Am, Sculptures Of Anything Goes, Jet Skis On The Moat, Body Paint, The Car, Big Ideas, Hello You, Mr Schwartz, Perfect Sense.