Fair City fans are set for fury and fear on Friday night as the next chapter of gambling addict Anto and wife Sharon's story plays out on RTÉ One.
The drama begins as Anto tells daughter Hayley: "I'm going to get in touch with the bank and arrange to pay off what I owe. I'll get my freedom back!"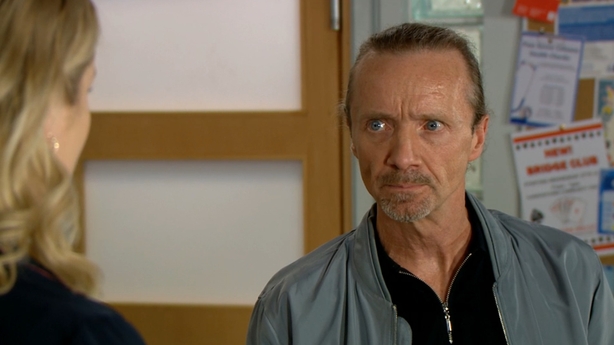 "The credit cards are cleared," says Hayley.
"Very funny," replies Anto.
"What you mean is 'thanks'," says Hayley.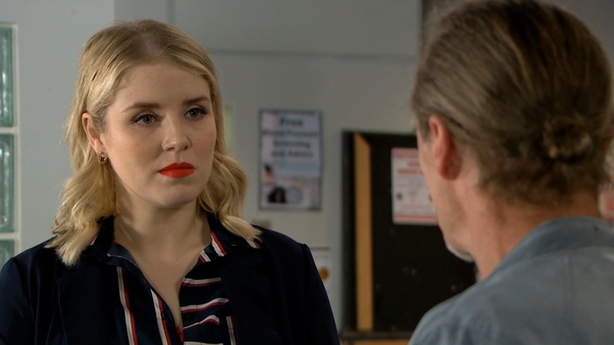 Over in the shop, Tommy tells Sharon about his troubling encounter with Anto.
"Getting stuck into a race, it's a good way of escaping from your head," says Tommy.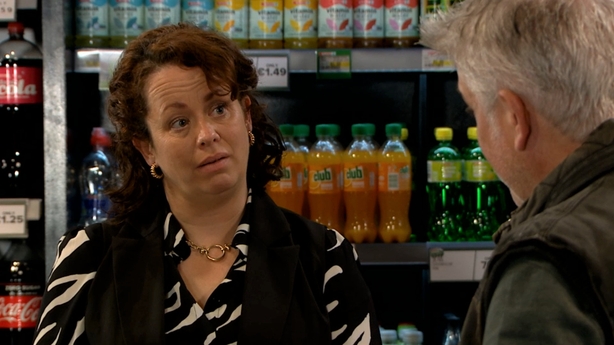 "Do you think he's not well?" asks Sharon.
"That's a question for an expert, but he's not himself," says Tommy.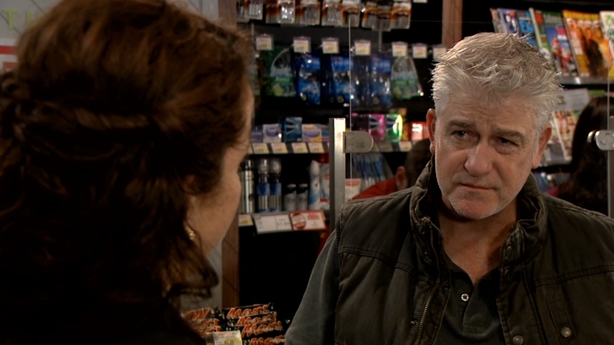 Later, there's havoc at home as Anto tries to take the debit card from Sharon.
"Hand it over," he demands.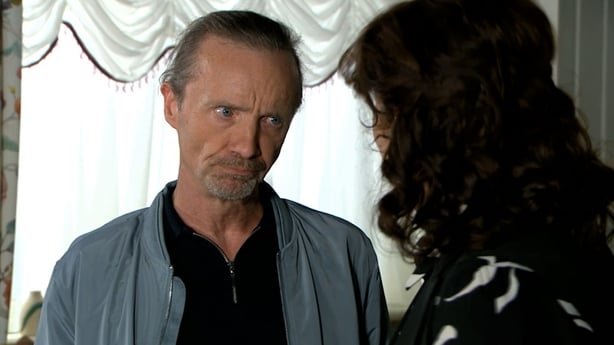 "Can you not see?" says Sharon. "You're not well."
"Give it to me," says Anto.
"This is not you talking," says Sharon as she struggles to hold on to her handbag. "It's the sickness."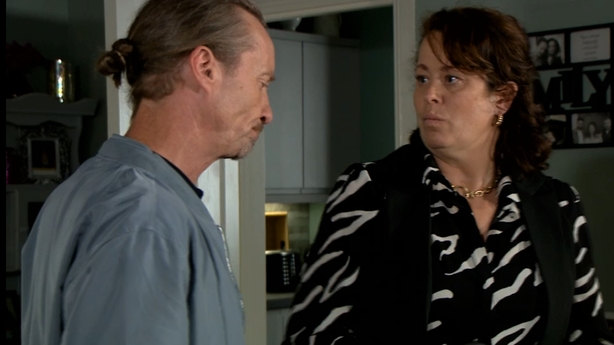 As Anto grabs the bag, Sharon falls to the floor.
Fans can find out what happens next on Friday on RTÉ One at 7:30pm.
Fair City airs on RTÉ One on Sundays, Tuesdays, Thursdays and Fridays.
Click here for more on the soaps.