Kilkenny producer/DJ Welshy (aka Ross Walsh) has released his new single, Paranoid, and plays Dublin's Academy 2 on 19 August. We asked him the BIG questions . . .
We need your consent to load this YouTube contentWe use YouTube to manage extra content that can set cookies on your device and collect data about your activity. Please review their details and accept them to load the content.Manage Preferences
Tell us three things about yourself . . .
I'm an Irish music producer/DJ based out of London. I've just released my latest single Paranoid with the incredible Izzy Bizu. I'm playing my first Dublin headline show in the Academy on the 19 of August, which is my birthday.
How would you describe your music?
I would describe my music as house music with a bit of a twist, a lot of my music lately has been heavily inspired by world music and sounds from around the globe.
Who are your musical inspirations?
My biggest musical inspiration was the late, great Avicii. I loved how he pushed boundaries combining genres and creating some of the most iconic melodies in my opinion.
What was the first gig you ever went to and first record you ever bought/downloaded?
The first gig I ever went to was Bruce Springsteen in Nolan Park, I remember fondly how big a day that was in Kilkenny. The first record I ever I think was Black Eyed Peas' Boom Boom Pow single 'cause I remember fondly burning the tunes to another disc and also putting them on an MP3 player.
What's your favourite song right now?
I'm very biased but my favourite song at the moment is my new tune Paranoid. I did it with the incredible Izzy Bizu and this track has been on a crazy journey to get to where it is.
Favourite lyric of all time?
One of my favourite lyrics of all time is "When you get older/Your wild heart will live for younger days/Think of me if ever you're afraid" which is from The Nights by Avicii. This lyric and song in general is all about living life to the fullest and it's something I try to live by because nobody knows what time we have here.
If you could only listen to one song for the rest of your life, what would it be?
That is an extremely tough one. Paranoid, my latest single (joking). For me it would probably be something like Bohemian Rhapsody. It's quite a long song, it's iconic and it changes pace so has everything I want for a song I can only listen to for the rest of my life.
Where can people find your music?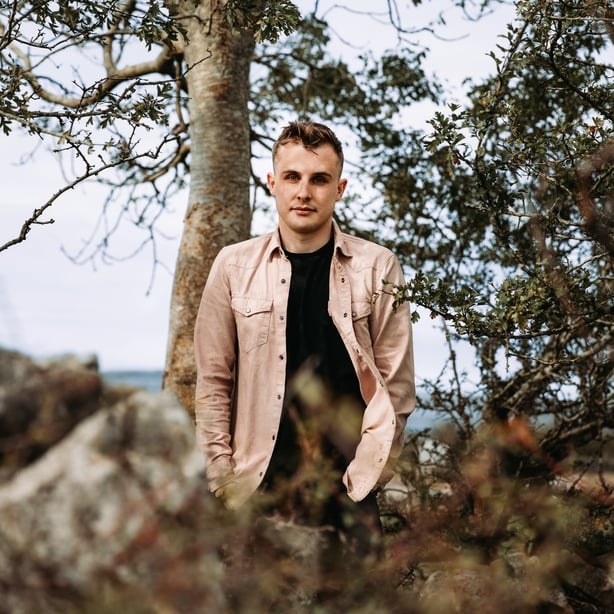 You can find my music in all the usual spots, @welshyofficial on all the socials and Spotify, Apple, Amazon, Deezer, YouTube etc.