New parents Erica and Doug face an anxious wait in Thursday's Fair City on RTÉ One.
In scenes to air on Thursday night, the doctor looking after their baby daughter asks for a temperature check and blood sample.
"Wait, you're going to put a needle in her?" says Doug.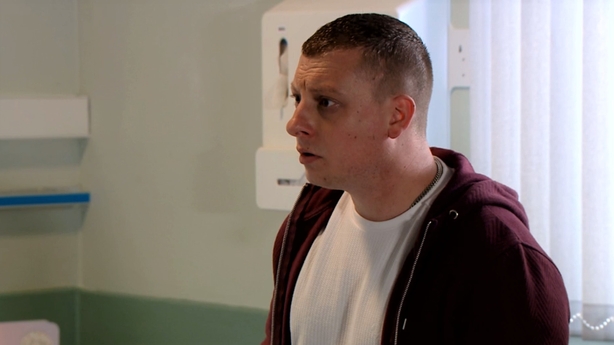 "It's just a precaution," the doctor replies.
"Why?" asks Erica. "What's going on?"
"Don't be alarmed, but we need to run some tests," says the doctor.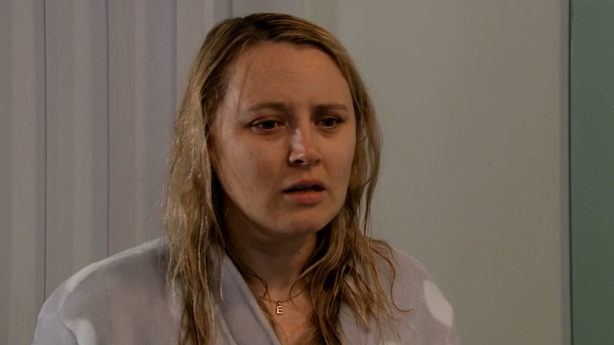 Fans can find out what happens next on Thursday on RTÉ One at 8:30pm.
Fair City airs on RTÉ One on Sundays, Tuesdays, Thursdays and Fridays.
Click here for more on the soaps.