Hayley reveals her feelings to Jon in Sunday's Fair City on RTÉ One.
After much speculation about whether Cupid will work his magic for the Carrigstown favourite and the recent arrival, things reach a crossroads on Sunday.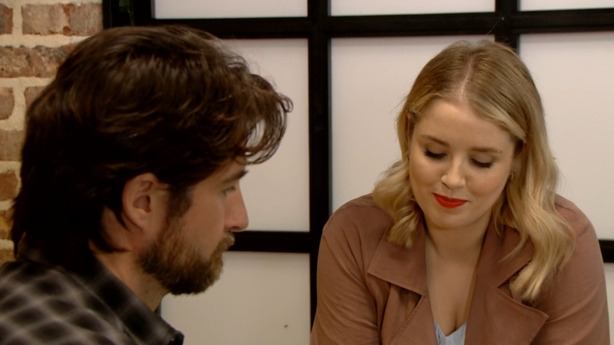 Over coffee in the Hungry Pig, Hayley puts her cards on the table.
"I prefer the ones who grow on you," she says. "Like you."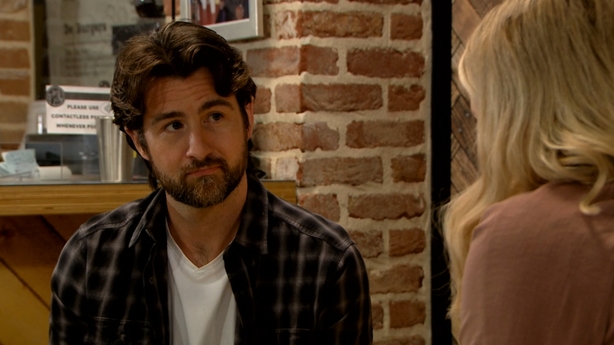 Fans can find out what happens next on Sunday on RTÉ One at 8:00pm.
Fair City airs on RTÉ One on Sundays, Tuesdays, Thursdays and Fridays.
Click here for more on the soaps.