Gambling addict Anto and his wits-end daughter Hayley tear strips off each other in Thursday's Fair City on RTÉ One.
Anto's wife Sharon has moved out, as his lies have become too much for her.
Thursday's drama begins as Hayley and Sharon argue about what to do next after Anto missed his Gamblers Anonymous meeting.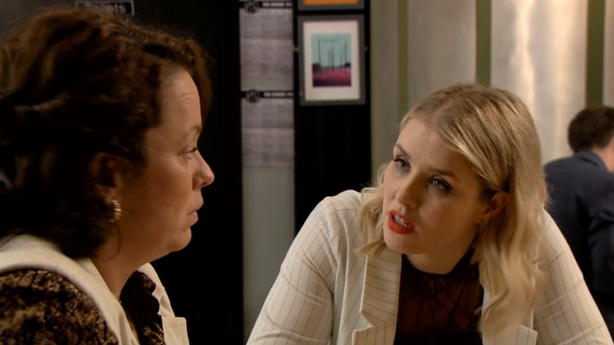 "He needs to know that he crossed a line," Hayley tells her mother.
"Well, maybe it was just a slip," Sharon replies.
"You can't be serious!" says a shocked Hayley.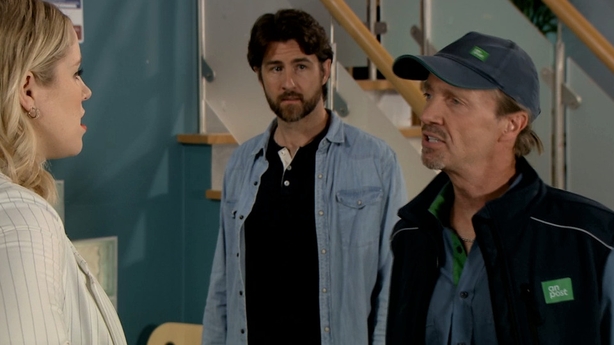 Later, father and daughter have a blazing row in the community centre in front of Jon - Anto's friend and Hayley's love interest.
"What do you say, Hayley - we let Jon into the family secret?" says Anto angrily.
"What?" replies Hayley. "Do you think I wouldn't?"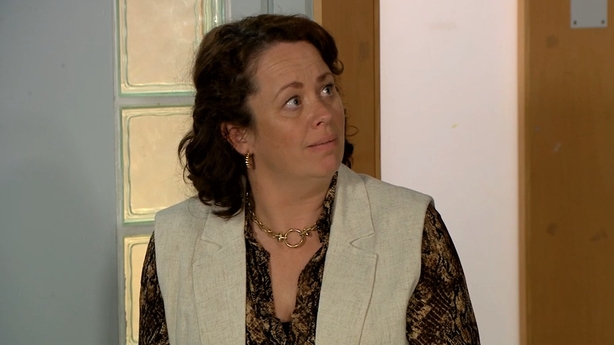 "Will both of you stop it?!" begs Sharon as she fights back tears.
Fans can find out what happens next on Thursday on RTÉ One at 8:30pm.
Fair City airs on RTÉ One on Sundays, Tuesdays, Thursdays and Fridays.
Click here for more on the soaps.