Dearbhla's plans for a night out with Jon come off the rails in Tuesday's Fair City on RTÉ One.
She's smitten, but it appears he isn't on the same page.
"By the way, I've asked my mate Steve to join us at the gig tonight," Jon tells her.
"Great," replies Dearbhla unconvincingly.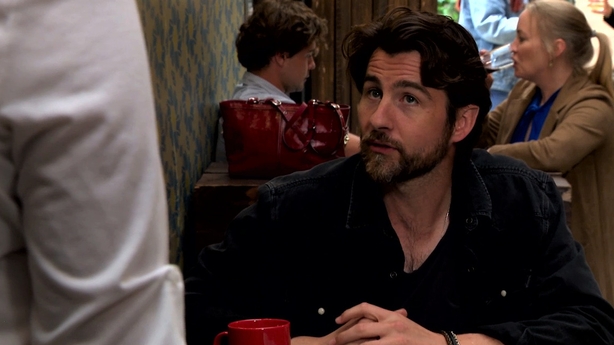 "Yeah, he's music mad," says Jon. "But, more importantly, I think you two would get along like a house on fire."
Fans can find out what happens next on Tuesday on RTÉ One at 8:00pm.
Fair City airs on RTÉ One on Sundays, Tuesdays, Thursdays and Fridays.
Click here for more on the soaps.