Juliet has a chilling encounter with former sugar daddy James in Sunday's Fair City on RTÉ One.
With James currently the target of blackmail, Juliet is in the firing line.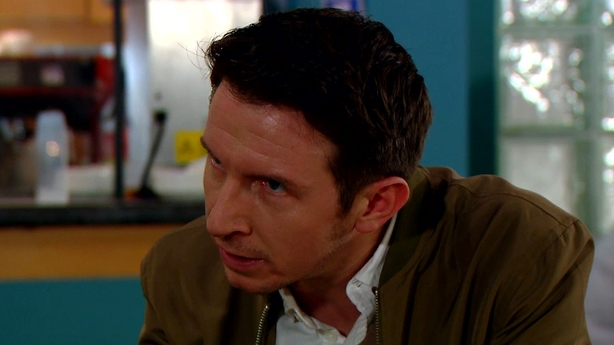 "I still have those photos you sent me," he tells her. "Wouldn't it be terrible if they ended up online?"
"Just admit that you're behind the blackmail," James continues. "You know how to make this end."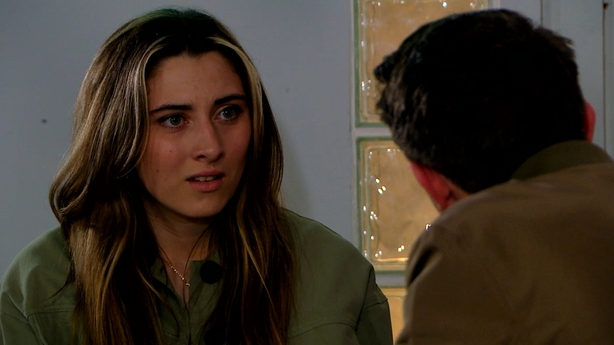 Fans can find out what happens next on Sunday on RTÉ One at 8:00pm.
Fair City airs on RTÉ One on Sundays, Tuesdays, Thursdays and Fridays.
Click here for more on the soaps.
Catch up on Fair City on the RTÉ Player.