There's skulduggery galore in Friday's Fair City on RTÉ One.
Having been humiliated by James, Jane hears from someone else who has a score to settle - Juliet.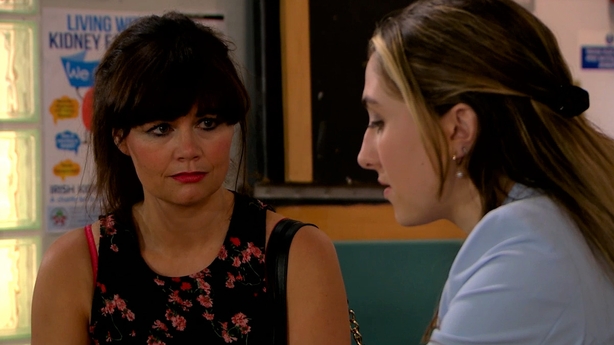 "I fell for his lies," Juliet tells Jane. "I don't like to remind myself about how stupid I was."
"We're both in that club," sighs Jane.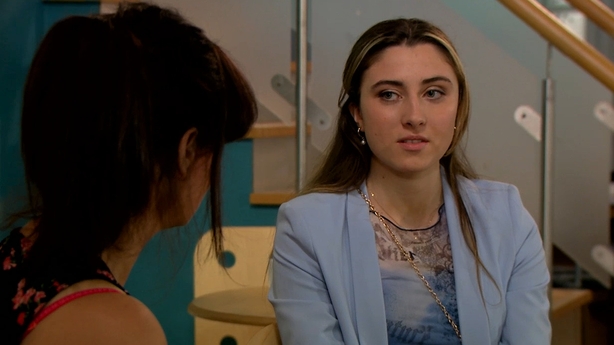 "Money is the only way to hurt James," says Juliet.
Taking Juliet's advice to heart, Jane persuades Cian to do some snooping in James' accounts.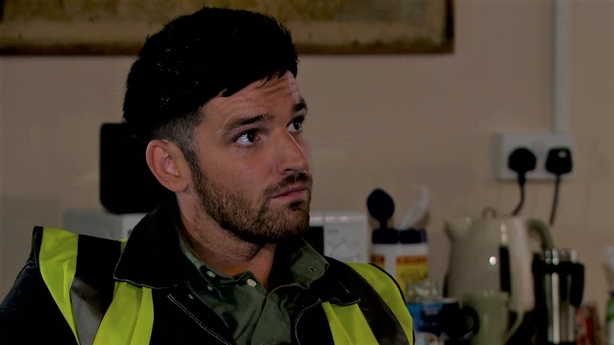 But, as he gathers evidence, he is disturbed by James.
"Is there a reason you're on my private laptop?" James asks.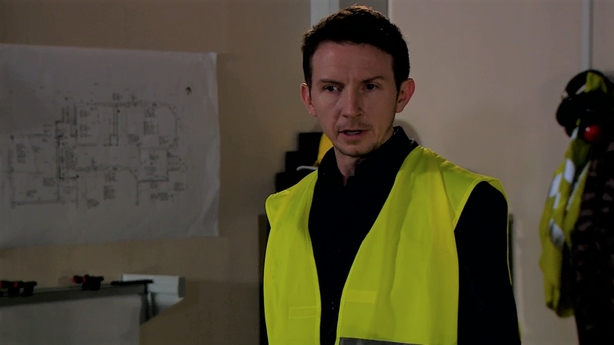 Fans can find out what happens next on Friday on RTÉ One at 7:30pm.
Fair City airs on RTÉ One on Sundays, Tuesdays, Thursdays and Fridays.
Click here for more on the soaps.