There's a meeting of bad minds in Tuesday's Fair City on RTÉ One.
Über weasels James and Cian look set to cause chaos as they join forces.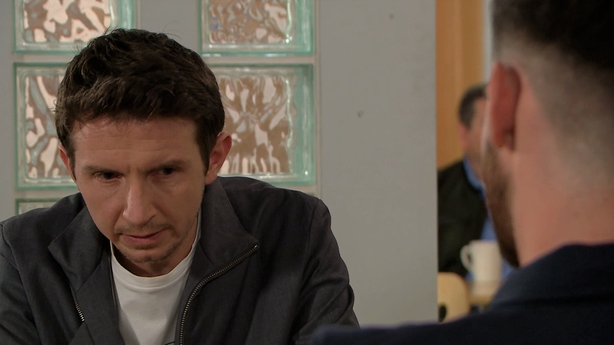 "I need to win these people over or shut them down," says developer James. "Now, maybe you might have some ideas."
"Well, the last guy I went after is in prison," whispers Cian, referring to the evidence he gave to the prosecution in Zak's trial. "It's not ideas that I'm short of."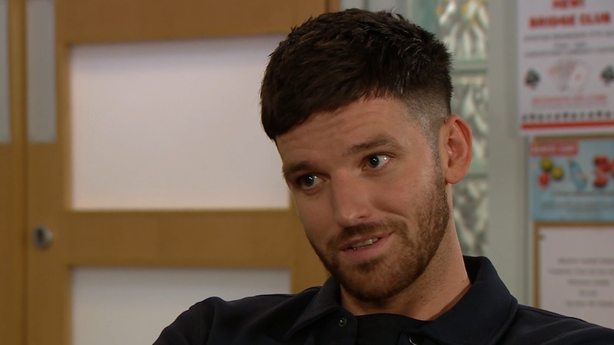 "Then welcome aboard," says James as they shake hands.
Fans can find out what happens next on Tuesday - no Sunday episode - on RTÉ One at 8:00pm.
Click here for more on the soaps.