Viral sensations, Darren Conway and Joe McGucken, are back with Series 2 of Darren & Joe's Free Gaff.
From August 3 on the RTÉ Player, the dynamic duo will once again take us on a surreal but hilarious trip through the minds of two lads living in a Dublin gaff.
As they try to navigate the renting market, the series will follow Darren and Joe as they meet lots of new characters, make enemies, fall in love and potentially find a new gaff.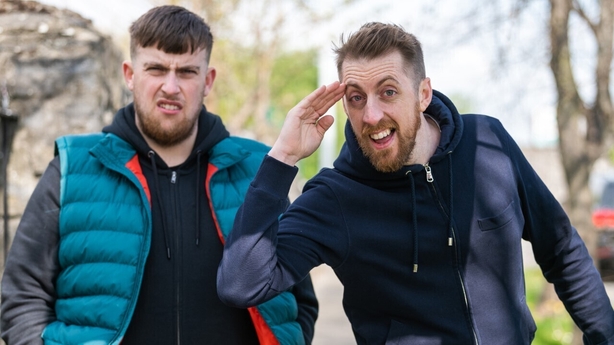 Along with double the episodes, a host of up-and-coming comedy and acting talent will also pay a visit to the Free Gaff set, including Michael Fry, James Kavanagh, Meg Reilly, Frankie McNamara, Peter McGann, Ericka Roe, Simon Hennessy, Anna Clifford, Enya Martin, Terence Power, Calvin O'Brien, John Spillane and guest appearances from Free Gaff Series 1 regulars Jen Hatton, Tony Cantwell and Justine Stafford.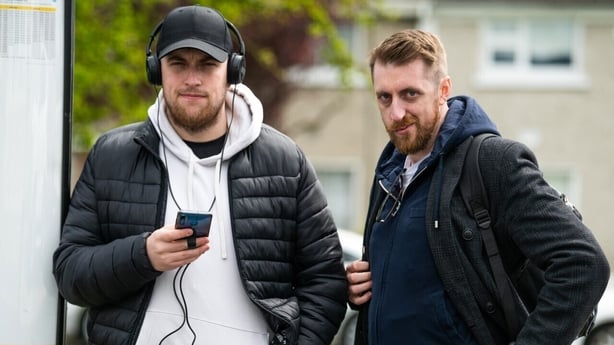 You can stream all eight episodes of Darren & Joe's Free Gaff, Series 2, on the RTÉ Player from August 3.
Darren & Joe's Free Gaff, Series 1, was the most successful RTÉ Player Original series of 2021.