Romance is in the air on Tuesday's Fair City on RTÉ One.
Dearbhla has her eye on a new man and vice versa.
Get ready for fireworks - it's Alex's father, Jon.
"I'm off men for the summer," Dearbhla tells Jon.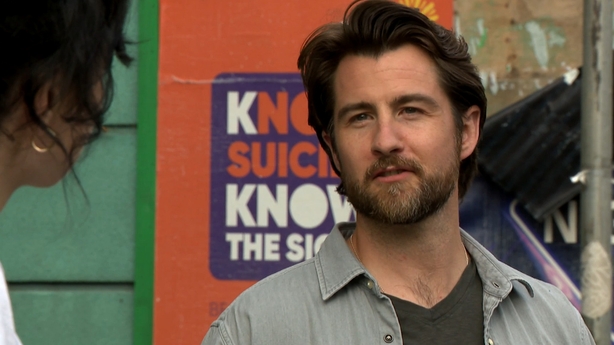 "Great," he replies. "I'll ask you out in September."
Fans can find out what happens next on Tuesday - no Sunday episode - on RTÉ One at 8:00pm.
Click here for more on the soaps.