Jane is in the unusual position of being lost for words in Thursday's Fair City on RTÉ One.
In Thursday's episode, Juliet warns Jane that James is bad news.
Later, Jane gets a sense of just how bad when James arrives at Vino's with flowers.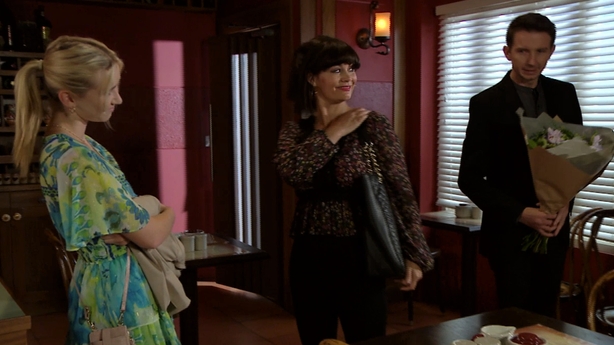 "Hey, I got tonight off," says Jane, thinking the flowers are for her.
But they're for the woman standing beside her - Zoe.
"He even bought me flowers," Zoe says. "I have him well trained."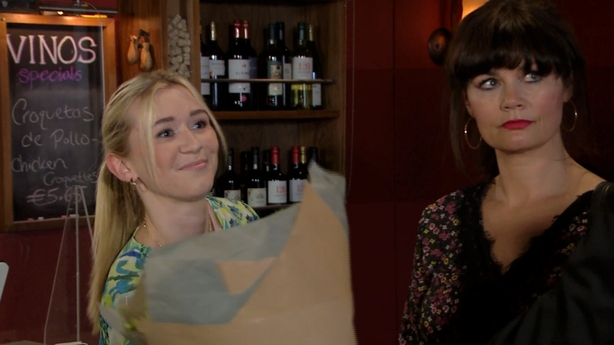 Fans can find out what happens next on Thursday on RTÉ One at 8:30pm.
Fair City airs on RTÉ One on Sundays, Tuesdays, Thursdays and Fridays.
Click here for more on the soaps.