British socialite Tamara Ecclestone has offered a reward of up to £6 million - nearly €10M - for information that might lead to the recovery of some of her "most precious" belongings which were stolen in Britain's biggest ever burglary.
The daughter of ex-Formula 1 supremo Bernie Ecclestone said she was "going Mel Gibson style from the movie Ransom" in an attempt to get some of her items back, having "waited long enough" to do so by conventional means.
The 38-year-old was on holiday in Lapland with her husband, art gallery owner Jay Rutland, their daughter and their dog when their Palace Green home was raided on December 13 2019.
During a trial last year, Isleworth Crown Court heard how Ms Ecclestone was left "scared" and "obsessing over security" after her Kensington mansion was ransacked of £25 million worth of cash, jewellery and gems.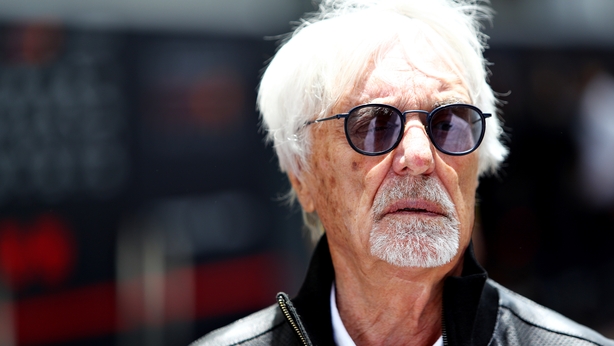 Police said the gang responsible is believed to have carried out similar crimes against high-profile victims across Europe and had planned to commit further raids on the rich and famous in the UK.
While three men were jailed in November 2021, Ms Ecclestone said none of her family's stolen possessions other than a single pair of earrings have been found since the burglary.
On Sunday, she said the episode "still traumatises my family and I to this day".
Posting on her Instagram stories, she wrote: "The thought of those disgusting people, rummaging through every room in my house, invading my home, touching my belongings and stealing some of the things most precious to me, means I will never be able to lay my head to rest in that house again with the same sense of security that I once had."
She said her daughter "still asks if the burglars are coming back and won't sleep alone".
Ms Ecclestone said she would "happily" offer a reward of 25% of the value of anything the police recover from information brought forward.
She wrote: "Whilst I have accepted that I will never likely see my stolen belongings again, I will happily put up a reward of 25% of the value of anything that the police are able to recover resulting from information provided by a source.
"If you are the source, you get the reward. It's that simple."
She said the reward could amount to up to £6 million "for anyone that can help me get back what is rightfully mine".