Mairéad comes up with a plan to get James to revert to the original development proposal in Sunday's Fair City on RTÉ One.
With Damien and Mairéad reeling from their neighbours' reactions to their involvement in the development, Mairéad decides to visit James' seriously ill father Con in hospital.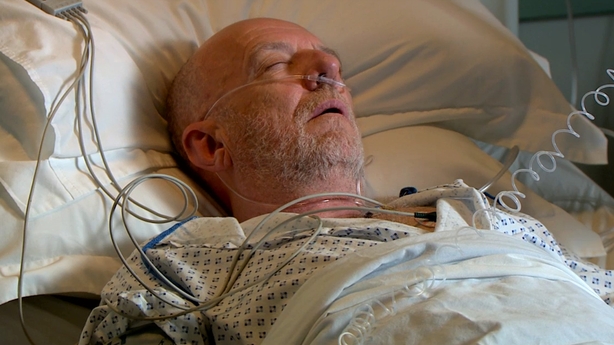 Entering his room, she says: "Mr Rafferty, can you hear me?"
Behind her, developer James appears.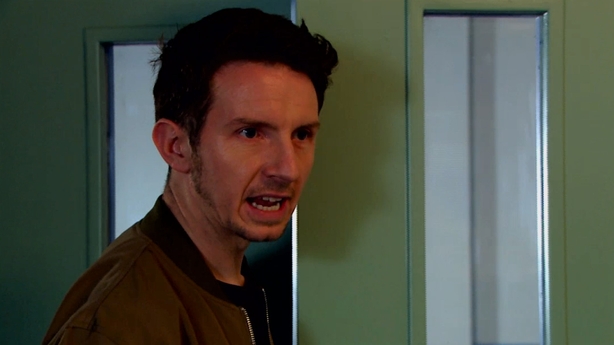 "What the Hell are you doing here?!" he hisses.
Fans can find out what happens next on Sunday on RTÉ One at 8:00pm.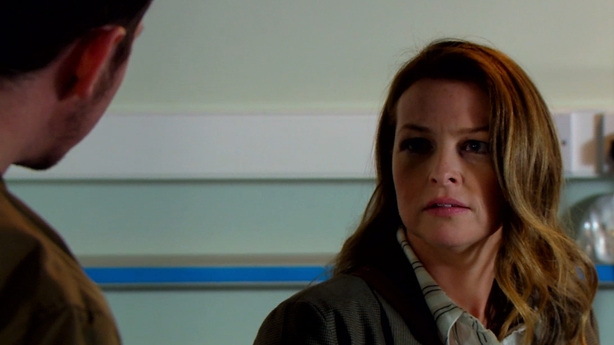 Fair City airs on RTÉ One on Sundays, Tuesdays, Thursdays and Fridays.
Click here for more on the soaps.