Jane receives an offer she should refuse in Friday's Fair City on RTÉ One.
After getting his marching orders from Jane, Cian tries a different tactic.
"This could be an interesting experiment - you and me," he says.
"Remember the way I said you're really funny?" replies Jane. "That's starting to wear off now."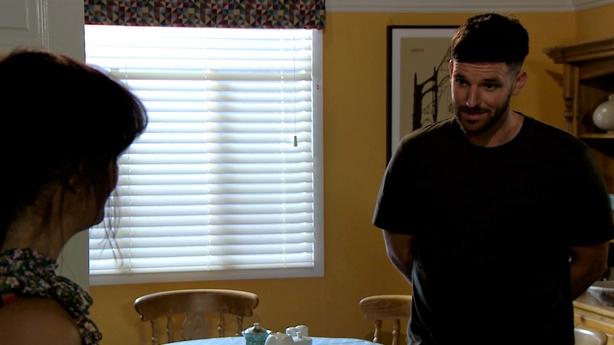 "Don't tell me you're happy on your own," says Cian.
He then moves to kiss Jane.
"Slow down now, slow down!" she says. "I didn't say yes."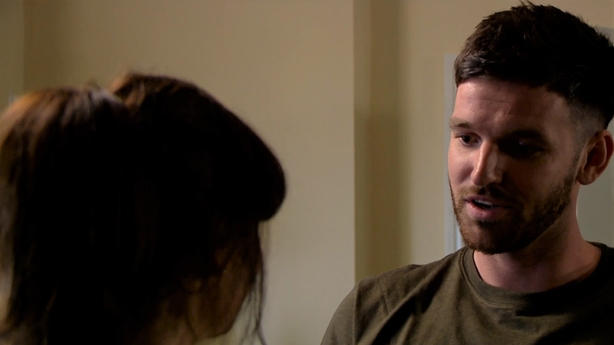 "But you're going to," says Cian.
"Am I now?" says Jane.
"I think so," says Cian.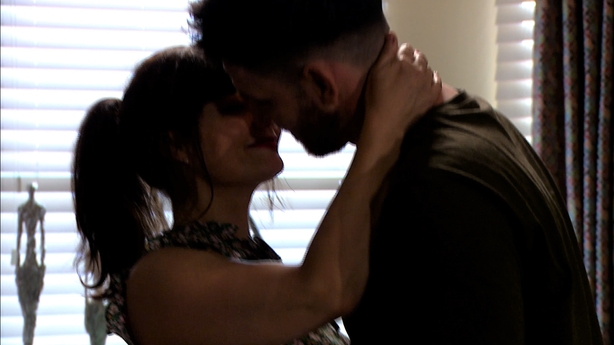 Fans can find out what happens next on Friday on RTÉ One at 7:30pm.
Fair City airs on RTÉ One on Sundays, Tuesdays, Thursdays and Fridays.
Click here for more on the soaps.