Dolores gives Renee a piece of her mind on Friday's Fair City on RTÉ One.
As Renee savours her victory as the new chair of the community centre, Dolores criticises her for undervaluing Pete's contribution during his time in charge.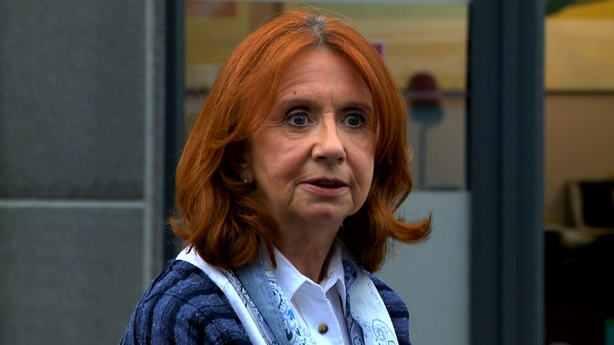 "Now it's time to back up your big talk with action!" Dolores says. "And if you do half the job Pete did, you'll be doing well!"
Fans can find out what happens next on Friday on RTÉ One at 7:30pm.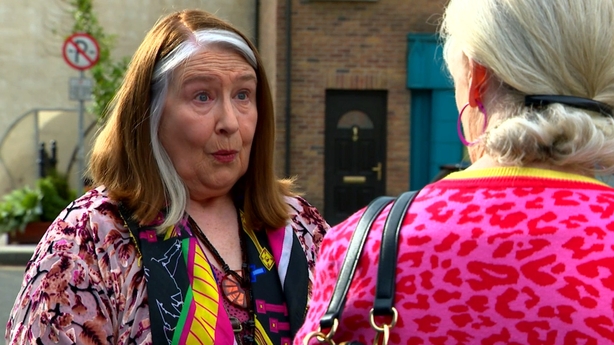 Fair City airs on RTÉ One on Sundays, Tuesdays, Thursdays and Fridays.
Click here for more on the soaps.