Violence looms on Thursday's Fair City as Tommy goes after Cian.
Tommy has discovered that Cian gave evidence to the prosecution that helped put Tommy's son Zak behind bars.
The drama begins on Thursday as Tommy talks to Cian's mother - and Zak's solicitor - Joan about what her son has done.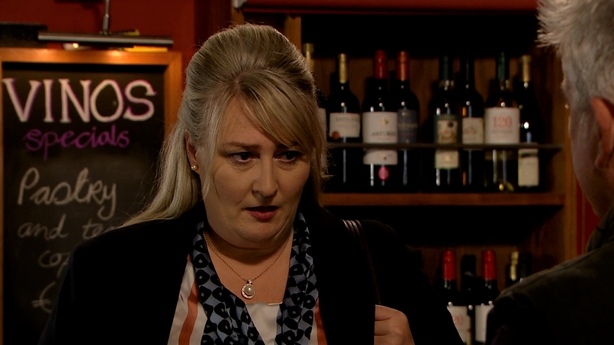 "Cian gets away scot-free," he says.
"Not exactly," replies Joan. "Life as he knows it is pretty much over."
"He has his freedom," says Tommy.
Later, Tommy comes face to face with Cian.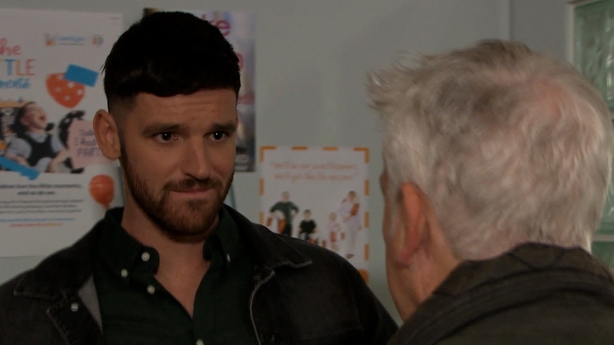 "Take it easy, Tom," laughs Cian after he is shoved by Tommy. "You don't want to do something stupid."
"Is it going to be just as funny when you're picking your teeth up off the floor, is it?" growls Tommy.
"You wouldn't," says Cian.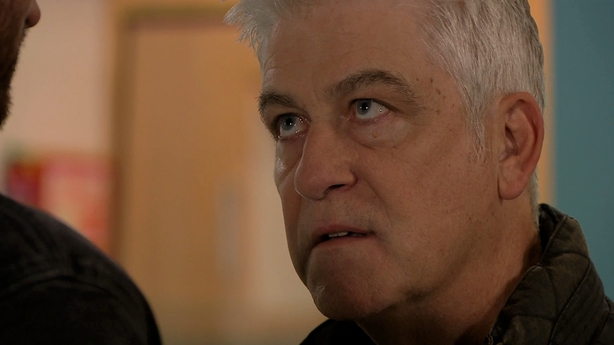 "No? Try me," says Tommy.
Fans can find out what happens next on Thursday on RTÉ One at 8:30pm.
Fair City airs on RTÉ One on Sundays, Tuesdays, Thursdays and Fridays.
Click here for more on the soaps.
Catch up on Fair City on the RTÉ Player.