Tommy is out for answers in Tuesday's Fair City on RTÉ One.
The drama is all part of the fallout from the jailing of Tommy's son Zak.
Solicitor Joan, representing Zak, was left reeling when the prosecution submitted new evidence in the case.
She has since learned that it was her son Cian who passed the evidence to the prosecution.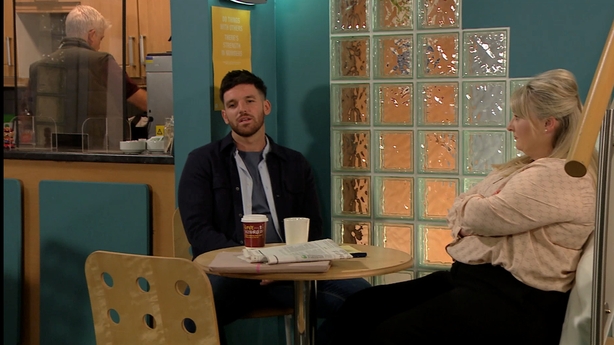 On Tuesday, Cian confronts his mother about how she has stopped funding his lifestyle.
"Do you ever feel guilty about Zak?" he asks.
"That was hardly my fault," Joan replies.
"You keep telling yourself that, yeah," says Cian.
What Joan and Cian don't realise is that Tommy has overheard the exchange.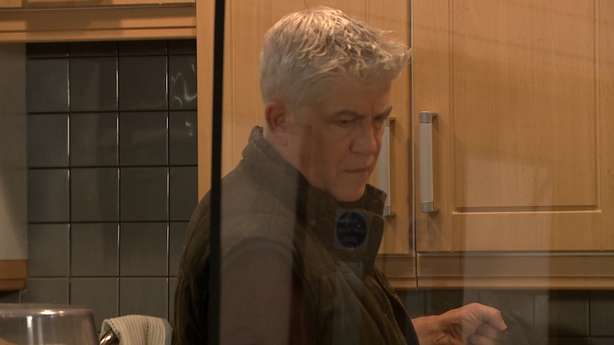 Later, he presses Joan about what happened in Zak's case.
"I was completely blindsided," she says.
"By this... colleague," says Tommy. "What's their name?"
"I can't tell you that," says Joan.
Fans can find out what happens next on Tuesday on RTÉ One at 8:00pm.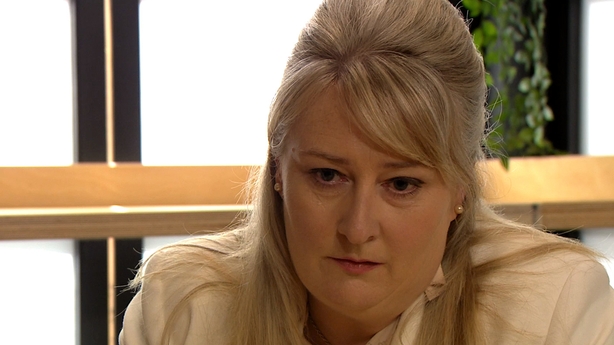 Fair City airs on RTÉ One on Sundays, Tuesdays, Thursdays and Fridays.
Click here for more on the soaps.