A blazing row adds to the property development drama in Thursday's Fair City on RTÉ One.
As Damien is about to enter the room, he overhears project manager Maxine and developer James tearing strips off each other.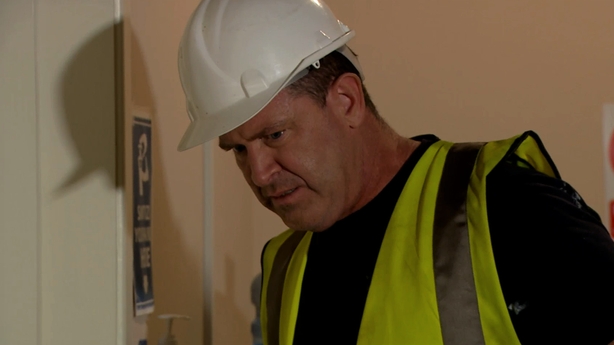 "Now, me and your dad go back years," says Maxine. "We're close, ok? And he is not going to be happy when he finds out the number that you pulled on me."
"I found a better project manager," sneers James as he tries to intimidate Maxine.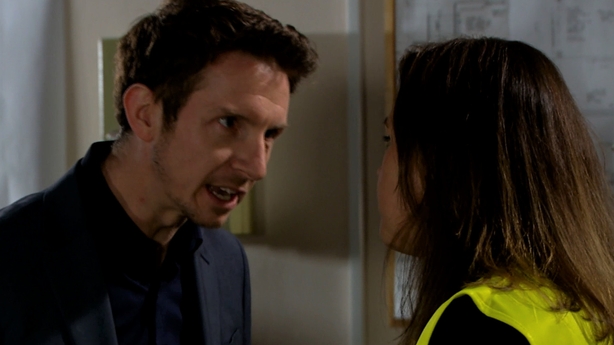 Fans can find out what happens next on Thursday on RTÉ One at 8:30pm.
Fair City airs on RTÉ One on Sundays, Tuesdays, Thursdays and Fridays.
Click here for more on the soaps.