Fair City fans have been left in suspense about what will happen between Cian, Dearbhla and Joan in Sunday's episode on RTÉ One.
The scenes are all part of the fallout from Zak's conviction.
Solicitor Joan, representing Zak, was left reeling when the prosecution submitted new evidence in the case.
She has since discovered that it was her son Cian who passed the evidence to the prosecution as he sought revenge against his ex, Dearbhla, and Zak, her brother.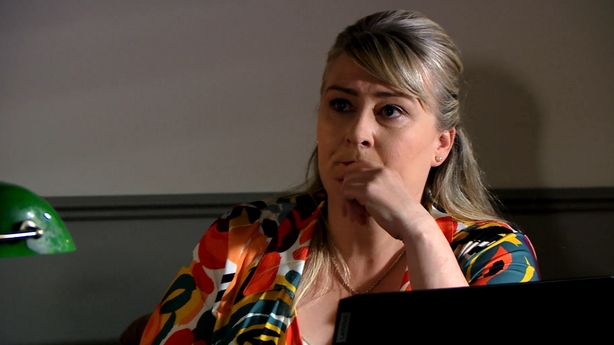 In Sunday's episode, Cian continues to torment his mother and Dearbhla.
"I might have something to bring to the party," he says.
"You're getting really pathetic," says Dearbhla.
"Cian, please," says Joan.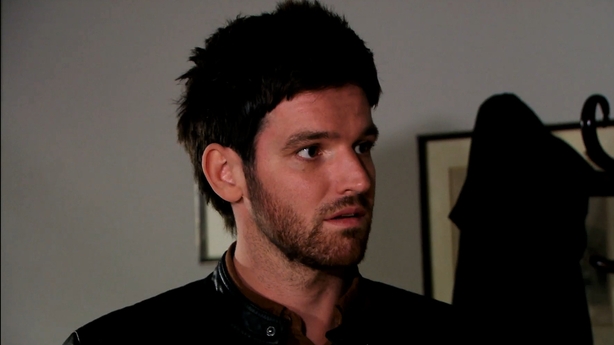 "It's about Zak and the evidence against him that turned up," Cian replies.
"I'm not listening," says Dearbhla.
"Don't you want to know who sold him out?" asks Cian.
Fans can find out what happens next on Sunday on RTÉ One at 8:00pm.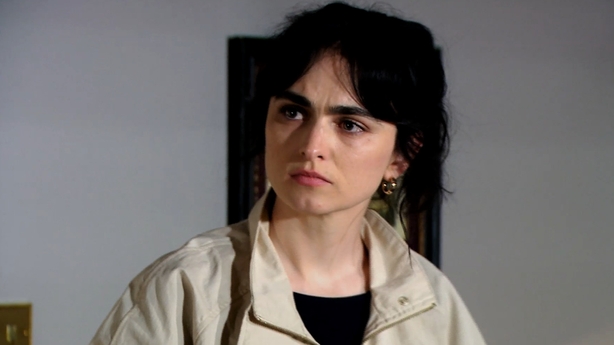 Fair City airs on RTÉ One on Sundays, Tuesdays, Thursdays and Fridays.
Click here for more on the soaps.