Carol and Sharon's friendship looks like it is beyond saving on Friday's Fair City on RTÉ One.
In Friday's episode, Sharon realises Carol has known about Anto's gambling for months.
"What kind of a two-faced snake are you?" asks Sharon as she fights back tears. "Pretending to be my friend and lying to me for months."
"I never lied to you," Carol replies.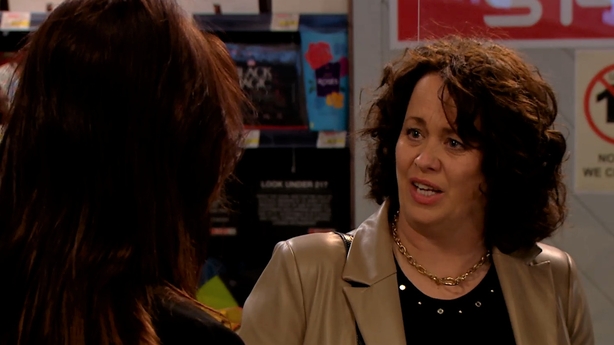 "Did you tell the truth?" says Sharon.
Carol looks down at the floor.
"Ah, that'd be bad press for your bookie's, wouldn't it?" says Sharon.
"We're friends," says Carol sternly. "We should stop now before we do some damage."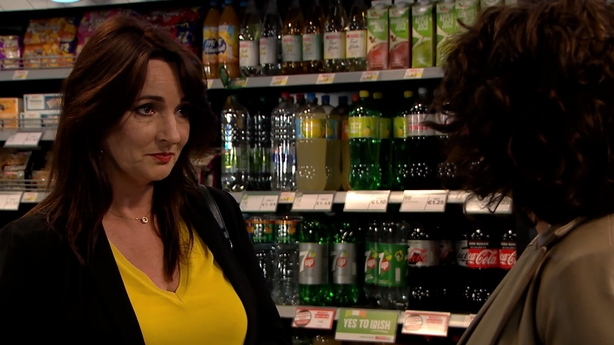 "You're not my friend," says Sharon.
Fans can find out what happens next on Friday on RTÉ One at 7:30pm.
If you have been affected by issues raised in this story, please visit: www.rte.ie/helplines.
Fair City airs on RTÉ One on Sundays, Tuesdays, Thursdays and Fridays.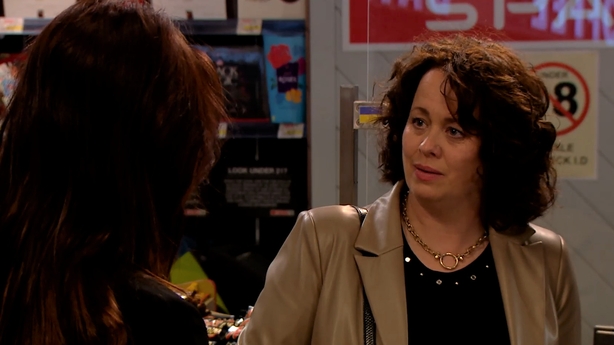 Click here for more on the soaps.