It's the moment of truth for Zak in Tuesday's Fair City on RTÉ One.
In Tuesday's episode, Zak's lawyer Joan learns that the prosecution has submitted new evidence in his case.
"We have hit a bump," she says. "It's very serious."
"What now?" says Zak as he fights back tears.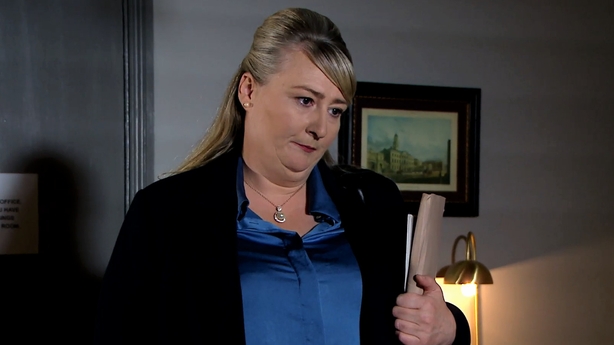 "I am strongly advising you to change your plea to guilty," Joan replies.
Fans can find out what happens next on Tuesday on RTÉ One at 8:00pm.
Fair City airs on RTÉ One on Sundays, Tuesdays, Thursdays and Fridays.
Click here for more on the soaps.