Fair City has lined up a shocking discovery for its first Friday night episode of the summer on RTÉ One and the RTÉ Player.
Releasing photos, Fair City says: "Anto - strung out looking for money wherever he can find it - is caught stealing money from birthday cards he should be delivering as part of his rounds.
"Caught by Sharon, Anto stumbles over his lies and refuses to admit that he's an addict.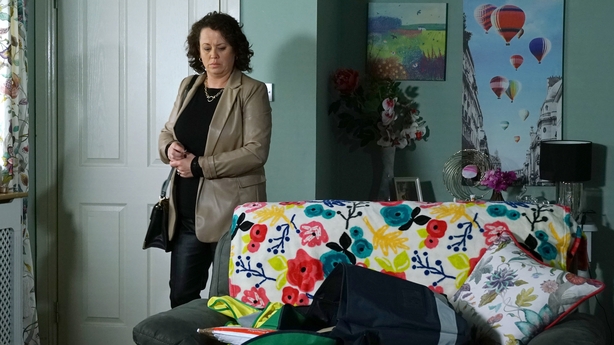 "In tough-to-watch scenes, Sharon reads out heartfelt messages to sisters, friends, and grandchildren - all of the people Anto was robbing from.
"Could this be the lowest point for Anto? Is a turnaround coming?"
Fans can find out what happens next on Friday on RTÉ One at 7:30pm.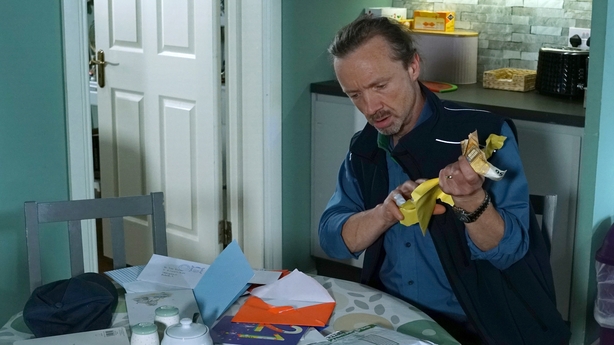 Fair City airs on RTÉ One on Sundays, Tuesdays, Thursdays and Fridays.
If you have been affected by issues raised in this story, please visit: www.rte.ie/helplines.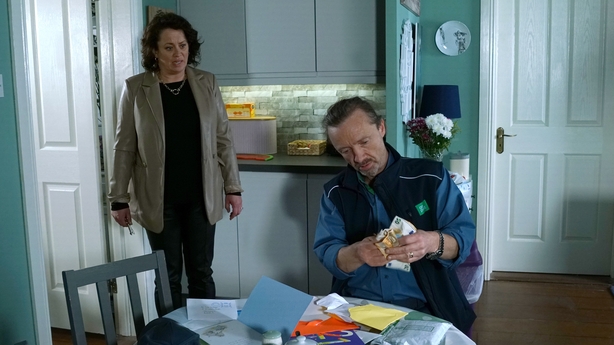 Click here for more on the soaps.