Sharon tries tough love to save gambling addict Anto from himself in Sunday's Fair City on RTÉ One.
Having seen how low her husband has sunk - and the chaos he continues to cause - Sharon tells Anto that his word means nothing.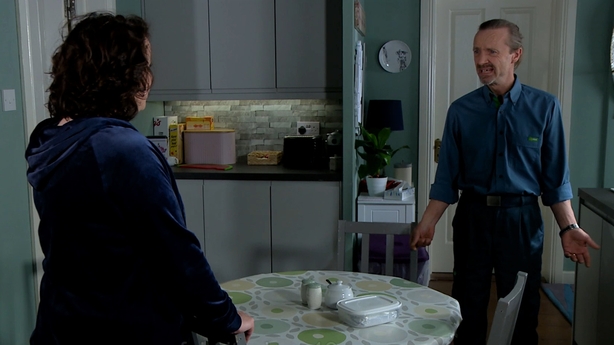 "Aw, could you not just trust me?" he pleads.
"Would you trust an alcoholic with a bottle of vodka?" asks Sharon.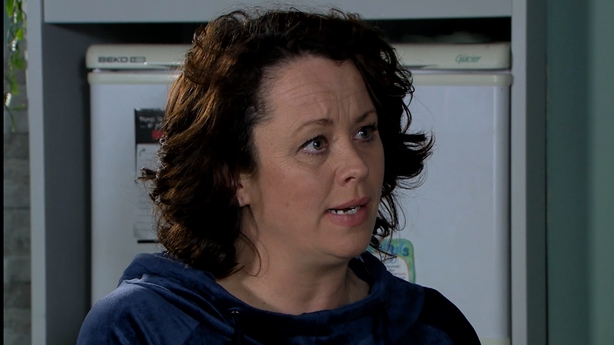 "Well, ok," Anto replies. "There's nothing more to be said then, is there?"
Anto walks out - but there's another shock in store.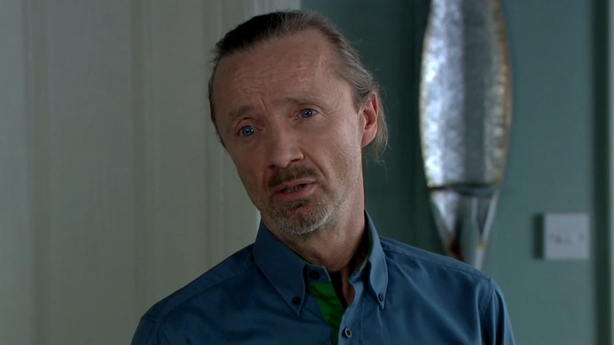 Later, Sharon tells him that his name is coming off their joint bank account.
"You're cutting me off?" he says incredulously.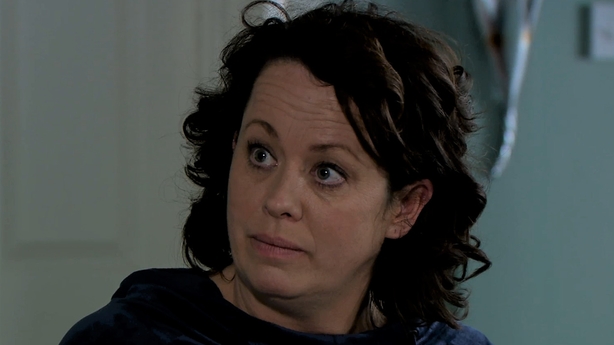 "It's either that or your mugshot is going in every bookie's within a five-mile radius," says Sharon.
"You wouldn't," says Anto.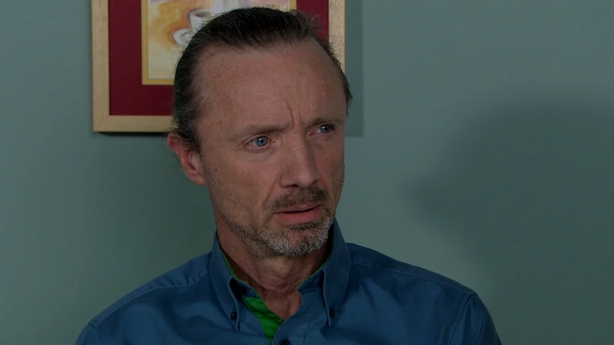 "Try me," Sharon replies.
Fans can find out what happens next on Sunday on RTÉ One at 8:00pm.
If you have been affected by issues raised in this story, please visit: www.rte.ie/helplines.
Fair City airs on RTÉ One on Sundays, Tuesdays, Thursdays and Fridays.
Click here for more on the soaps.