Fair City puts Cian and Zak on a collision course in Friday night's episode on RTÉ One.
Annoyed by Dearbhla's lack of jealousy after their split, Cian resorts to childishness to score points off his ex.
Dearbhla's brother Zak realises what is going on and gives Cian some advice.
"Lick your wounds, grow up, and leave my sister be," he says.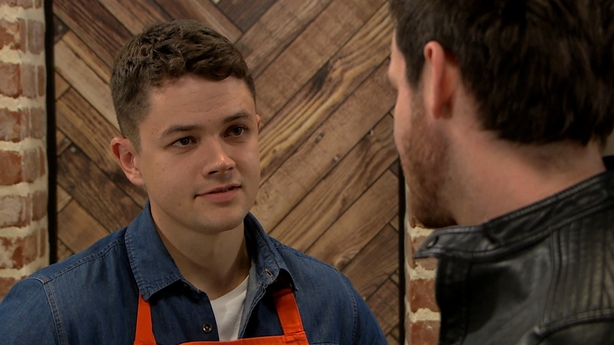 Incensed, Cian moves towards Zak and slaps him on the shoulder.
"What are you going to do?" he asks. "Beat me up?"
Fans can find out what happens next on Friday on RTÉ One at 7:30pm.
Fair City airs on RTÉ One on Sundays, Tuesdays, Thursdays and Fridays.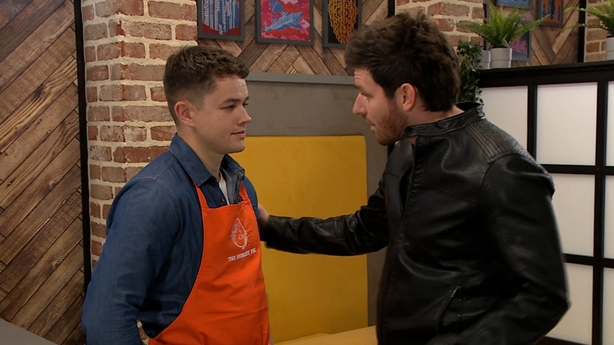 Click here for more on the soaps.