After his split with Dearbhla, Cian rethinks his game plan on Sunday's Fair City on RTÉ One.
Dearbhla has told Cian to find somewhere else to live - but as he packs up a box of DVDs on Sunday night she discovers that there's many a slip between the cup and the lip.
"That movie is mine," says Dearbhla.
"I know," Cian replies.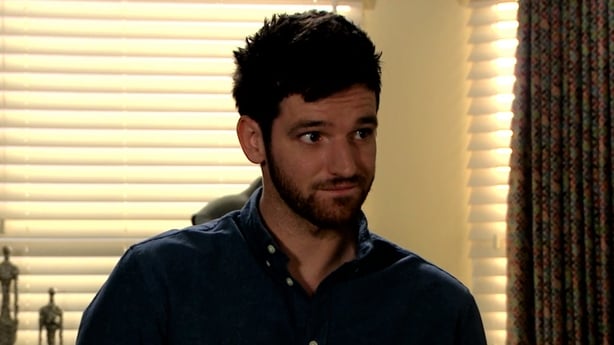 "What are you doing?" says Dearbhla.
"I'm packing your stuff, Dearbhla," Cian says.
"I spoke to Jane earlier and, em, we both think the sooner you can leave the better."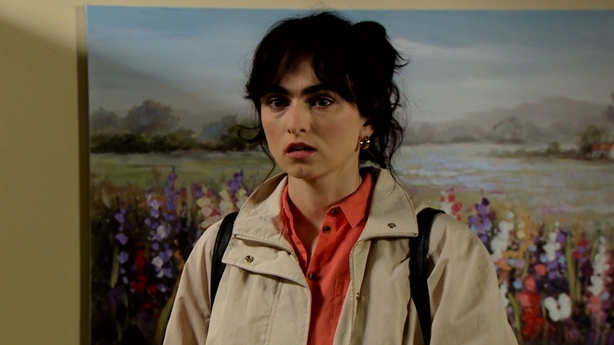 Fans can find out what happens next on Sunday on RTÉ One at 8:00pm.
Fair City airs on RTÉ One on Sundays, Tuesdays, Thursdays and Fridays.
Click here for more on the soaps.