The organisers of the Westport Folk and Bluegrass Festival have told RTÉ Entertainment that it is "beyond emotional" to welcome back the crowds to the Mayo town this week after two years of online-only events due to the pandemic.
The festival begins this Friday and is seen as a curtain-raiser to Westport's summer tourist season.
Fifteen acts from Ireland, the UK, Germany, the Czech Republic and the US will perform at the festival.
Pub gigs, concerts, workshops, a gospel hour and square dance are all part of the fun from 10-12 June.
The festival's founder, local resident Uri Kohen, told RTÉ Entertainment that from humble beginnings the festival has grown to "welcome musicians and music fans alike from all over the world".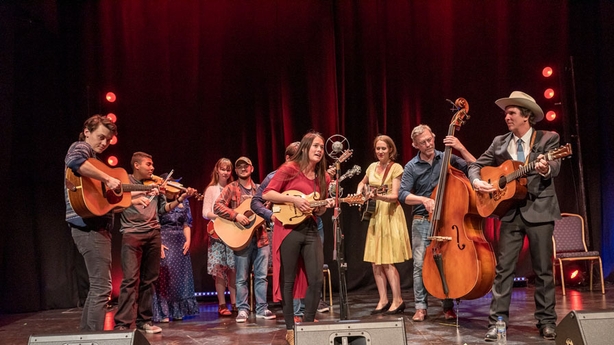 "In the early days, we were just 'a bunch of lunatics with beards, hats and banjos'," he laughed.
"But as we proved time and time again that we could fill the town with colour and sound, we started to get the backing of the town as a whole.
"The ten venues who host the gigs mark the festival as one of the major events on their calendar.
"The accommodation providers - big and small - use the event as a curtain-raiser for the tourist season and with 40% of our crowd coming from overseas, it is a significant boost for the town."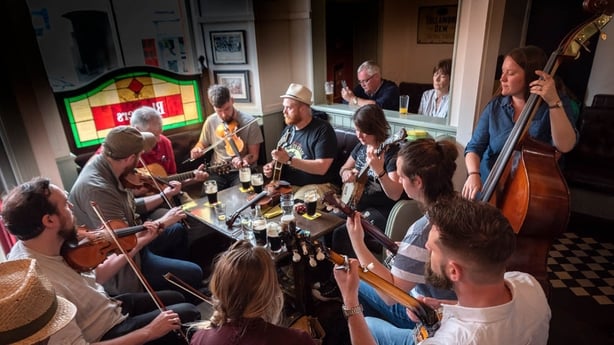 "Artists just couldn't wait to get back and play live music in front of live crowds," he said of this year's festival.
"We revisited some of the previous artists' contracts and approached some other artists we wanted and they all happily accepted our offers."
As he makes the final preparations, Uri Kohen is looking forward to welcoming back familiar faces after years apart.
"Here at our festival, we know most of the crowd by first name and we are all one big family," he continued.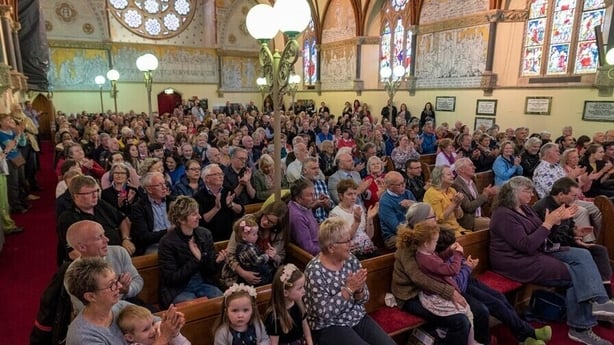 "We just can't wait to see them all again and see the town lit up with the sights and sounds of folk and bluegrass music.
"Every one of the acts that played here over the years gave us some moments both musically and socially that we will never forget."
"It is beyond emotional," he concluded.
"This event is my dream, which I dedicated most of the last 16 years to - and my family and my committee help me to make my dream come true.
"The townspeople and the businesses are very supportive, which makes it all worthwhile."
---
---