The relationship problems between Dearbhla and Cian come to a head in Thursday's Fair City on RTÉ One.
After the couple's disastrous holiday and more legal drama involving Dearbhla's trouble magnet of a brother Zak, it's time for straight-talking on Thursday night.
"What exactly do you want?" Cian asks.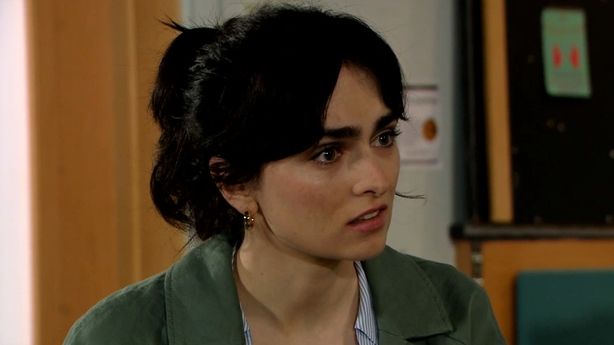 "I don't know, Cian," replies an exasperated Dearbhla. "But it's not this."
"Do I have to keep guessing?" says Cian.
"No, this," says Dearbhla. "Me and you - I think we should stick a pin in it."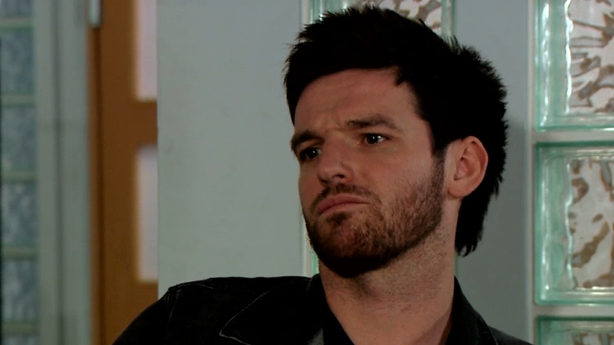 Fans can find out what happens next on Thursday on RTÉ One at 8:30pm.
Fair City airs on RTÉ One on Sundays and Tuesdays to Thursdays.
Click here for more on the soaps.