Anto warns Carol to stay out of his life in Wednesday's Fair City on RTÉ One.
With Anto ravaged by his gambling addiction, Wednesday's episode sees more lies - and Anto confronting Carol.
He warns her: "How many times do I have to tell you? Back off!"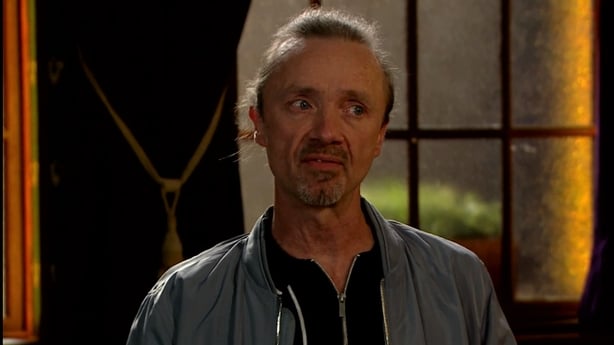 "Not until you admit you have a problem," she replies.
Fans can find out what happens next on Wednesday on RTÉ One at 8:30pm.
Fair City airs on RTÉ One on Sundays and Tuesdays to Thursdays.
Click here for more on the soaps.