A devious plan is in the works on Sunday's Fair City on RTÉ One.
Nora is in hospital after the accident Doug caused at the garage. Co-worker Ray has been left to think he is responsible for the accident. To make matters worse, the garage's insurance has also expired.
On Sunday, things take another twist.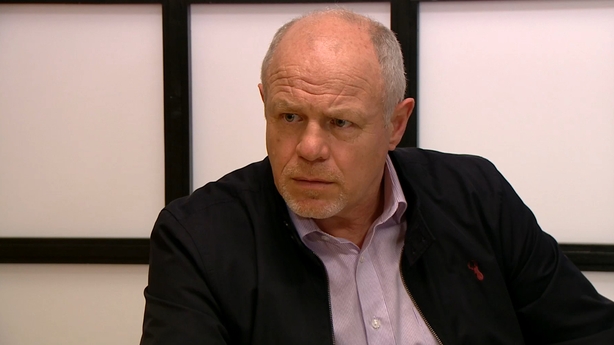 The drama begins as Pete tells his son Doug: "You just need to keep the head for another couple of days until all this blows over."
"It's not a parking ticket!" Doug replies. "Nora might never walk again."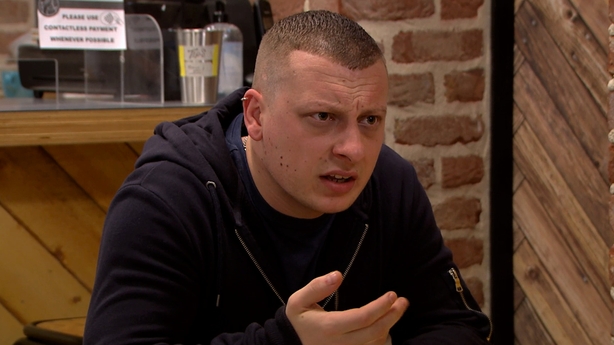 Later, garage co-owner Orla tells Pete she is thinking of coming clean to Nora about the insurance and is preparing for Nora to sue.
"What else am I supposed to do?" she asks.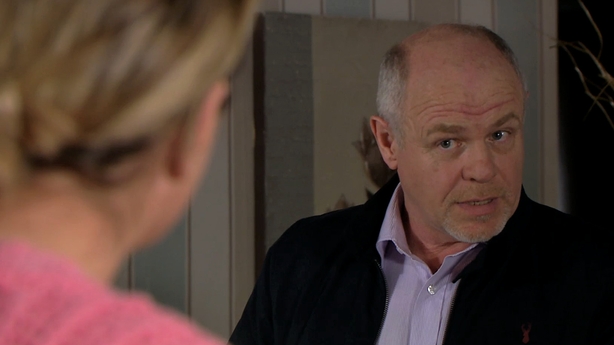 "Hang on," says Pete, "what if we offer Nora money?"
Fans can find out what happens next on Sunday on RTÉ One at 8:00pm.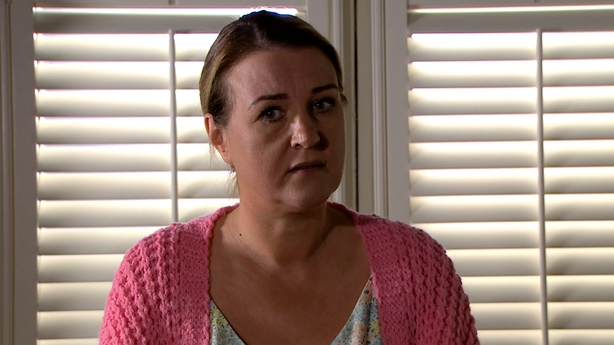 Fair City airs on RTÉ One on Sundays and Tuesdays to Thursdays.
Click here for more on the soaps.