Fair City fans are wondering if Doug and Pete will do the right thing in Thursday night's episode on RTÉ One.
Having caused the accident that has put Nora in hospital with a broken hip, Doug is wracked with guilt but keeping schtum - leaving Ray to wrongly think that he is responsible.
The drama begins on Thursday as Doug and Pete see Ray sitting forlornly in the Hungry Pig.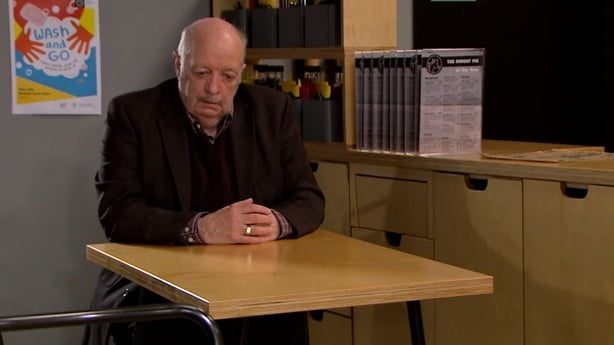 "Maybe he's slowing down a bit," says Pete. "Happens to the best of us."
"There's nothing wrong with him Da so just back off," replies Doug angrily.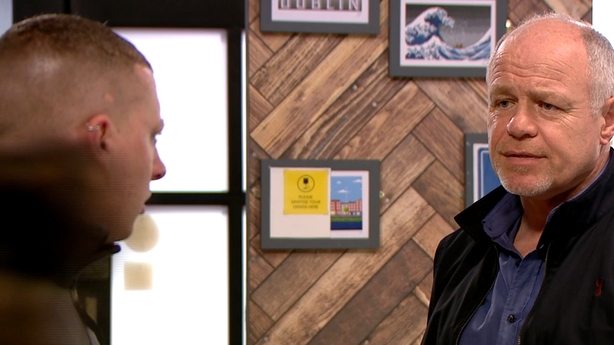 Later, Doug talks to Pete about the accident.
"Nothing could've stopped that car from rolling," says Pete.
Doug, close to tears, says: "Except it wouldn't have rolled if I hadn't..."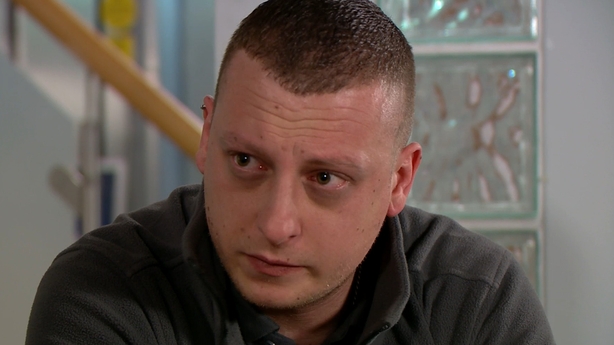 "Hadn't what?" asks Pete.
Fans can find out what happens next on Thursday on RTÉ One at 8:00pm.
Fair City airs on RTÉ One on Sundays and Tuesdays to Thursdays.
Click here for more on the soaps.