EastEnders has lined up a toe-curling situation for Thursday on RTÉ One and BBC One.
Releasing photos, the BBC says: "Jay finds himself caught up in a bad prank after Mitch and Rocky tell him he needs to be nude for Frankie's photography project.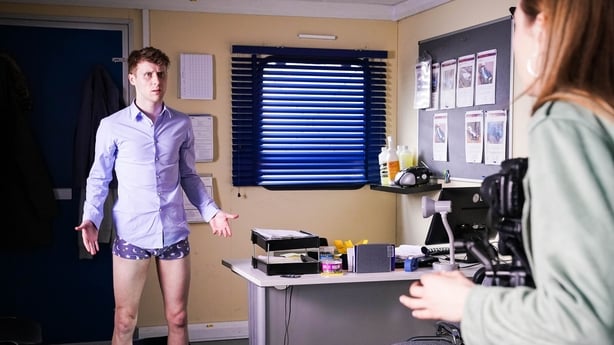 "Feeling conflicted but wanting to help Frankie, Jay decides to go through with it.
"But when Frankie arrives, she's stunned when Jay starts to strip.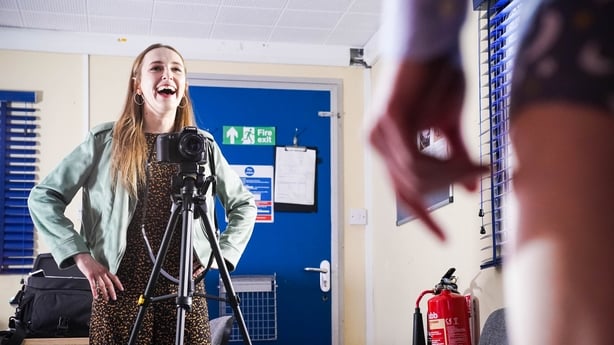 "Things get even more awkward when Lola walks in, forcing Jay to explain himself."
Fans can find out what happens next on Thursday on RTÉ One and BBC One at 7:30pm.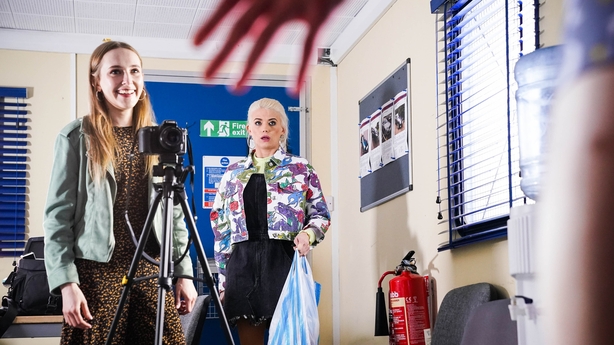 EastEnders airs on RTÉ One and BBC One on Mondays, Tuesdays, Thursdays and Fridays.
For more on the soaps, click here.