Garage co-owner Orla is left reeling when she makes a discovery in Wednesday's Fair City on RTÉ O ne.
Nora is in hospital after being hit by a car that was being serviced in the garage.
Having caused the accident that has put Nora in hospital with a broken hip, Doug is wracked with guilt - and keeping schtum about being responsible.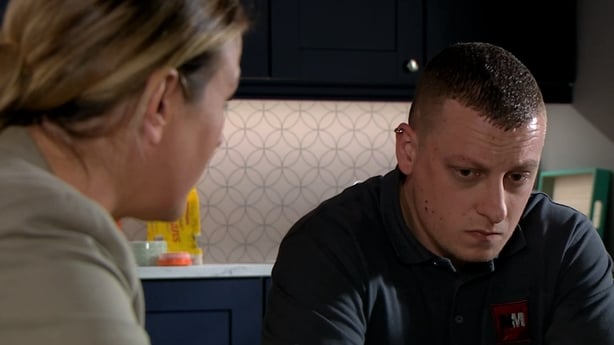 The drama begins on Wednesday as Orla says to Doug: "I still can't wrap my head around how it happened. Can you just walk me through it again?"
Later, Orla brings some documents over to Dolores - the other half of the garage management team.
"Just when I thought today couldn't get any worse," Orla tells her.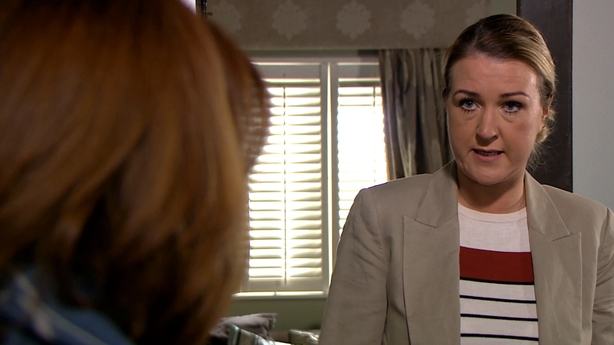 "The insurance has lapsed!" says Dolores.
"Which means we could be open to the mother of all lawsuits," warns Orla.
Fans can find out what happens next on Wednesday on RTÉ One at 8:00pm.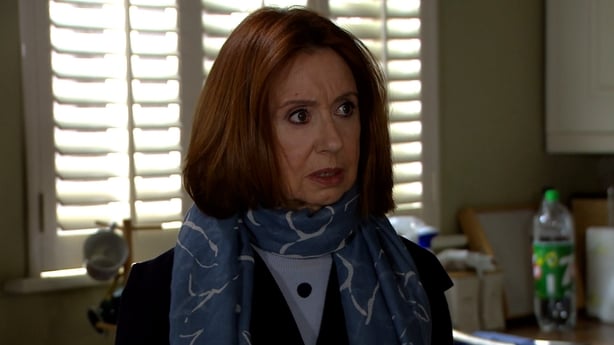 Fair City airs on RTÉ One on Sundays and Tuesdays to Thursdays.
Click here for more on the soaps.