Tommy leaves Joan in no doubt about what's expected of her in Sunday's Fair City on RTÉ One.
During the week, Tommy overheard a phone conversation of Joan's concerning a family member, Matthew Howley.
Wanting to put an end to his daughter Dearbhla's relationship with Joan's son Cian, Tommy is now using what he heard to blackmail Joan.
On Sunday, Tommy tells Joan that she must make sure that Cian finishes with Dearbhla.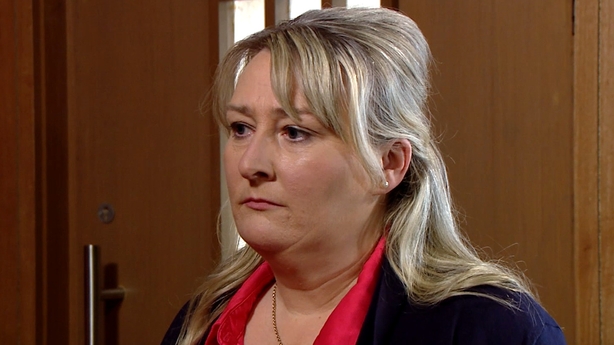 "I don't want him near my daughter for a minute longer than necessary," he says.
"End it - today."
Fans can find out what happens next on Sunday on RTÉ One at 8:00pm.
Fair City airs on RTÉ One on Sundays and Tuesdays to Thursdays.
Click here for more on the soaps.